Back to Events
Event Details
The Education Pathways & Partnerships SIG is hosting Dr. Dana Rickman as a speaker on this Zoom call.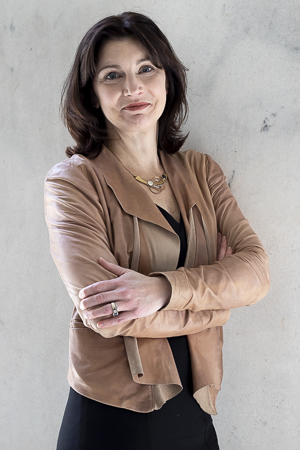 Dana is the fourth president of the Georgia Partnership for Excellence in Education, having previously served in positions of vice president and research and policy director. She joined the organization in July 2011 after serving as the Director of Research and Policy at the Annie E. Casey Foundation – Atlanta Civic Site. She has also worked for more than 10 years at Georgia State University conducting research on education programs within Georgia. She holds a PhD from Georgia State University in Political Science and a BA from Mary Washington College. She has authored multiple articles in peer reviewed journals and book chapters related to education policy and is the primary author of the Georgia Partnership's annual Top Ten Issues to Watch report.
Registration is free, required, and only open to GEDA members.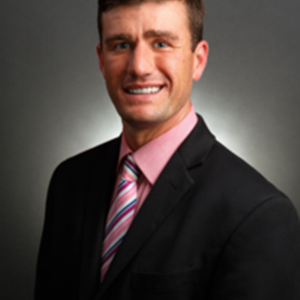 Alex Warner
Project Manager
Cumming-Forsyth County Chamber of Commerce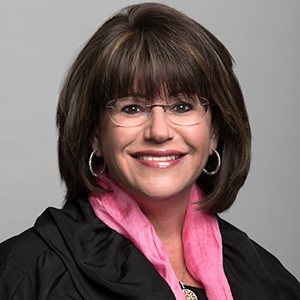 Amy A. Carter
Special Assistant to the President, SRTC
Southern Regional Technical College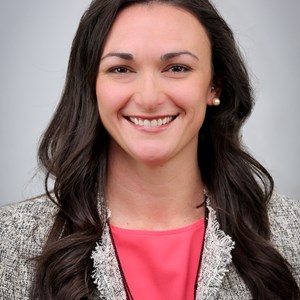 Angel Jackson
Operations Coordinator
University of Georgia - Archway Partnership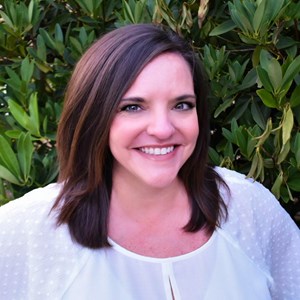 April Lucas
Economic Development Director
Development Authority of Polk County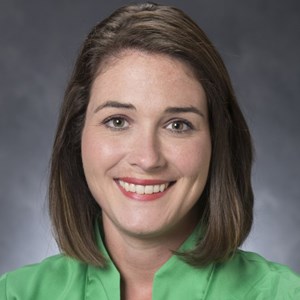 Ashley Gowen
Executive Director
Folkston-Charlton County Development Authority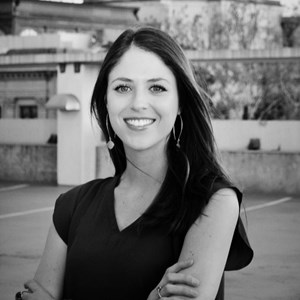 Avery Hart
Director of Economic Development
Board of Regents, University System of Georgia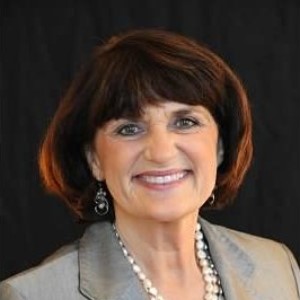 Barbara Wall
Director of Career, Technical & Agricultural Educ.
Georgia Department of Education
Benjy Thompson
CEO
Development Authority of Bulloch County Brenda Macoy
Regional Coordinator, Region 9
Georgia Department of Labor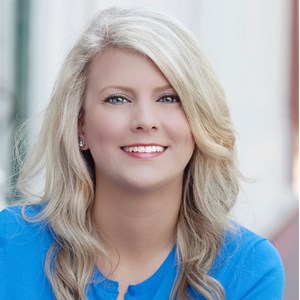 Brooke Lucas
Senior Consultant
The Pendleton Group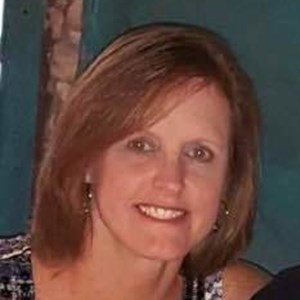 Candee Harris
Economic Development Coordinator
Wayne County Industrial Development Authority Candice Clark McKie
Project Manager
Georgia Tech Enterprise Innovation Institute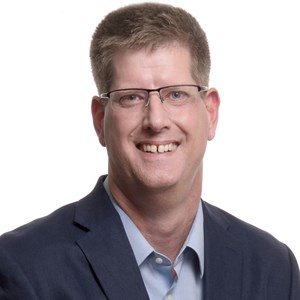 Chris Webb
Senior Project Manager
Hoar Program Management
Christie Gribble
Executive Director
Fannin County Development Authority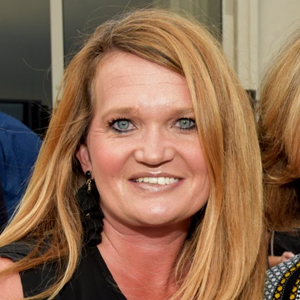 Christy Bozeman
Economic Development Coordinator
Cordele-Crisp County IDC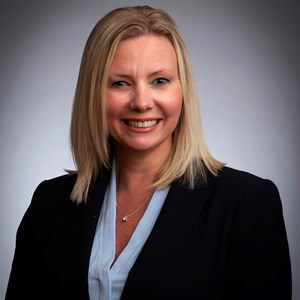 Christy Cranford
Director of Marketing and Business Development
Sheridan Construction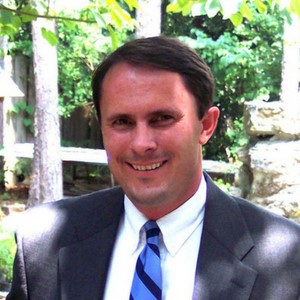 Darrell Moore
Executive Director
Valdosta State University
Dessa Morris
Workforce Development Director
Development Authority of Walton County Diane McClearen
Director, Community Relations
Oglethorpe Power Corporation
Donna Armstrong-Lackey
Executive Director
University of West Georgia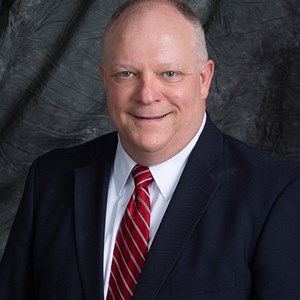 Green Suttles
President and CEO
Development Authority of Pickens County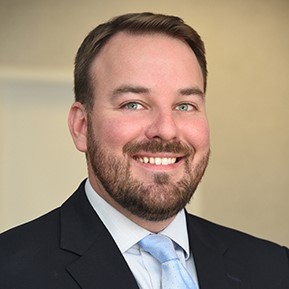 J.R. Charles
Carroll Tomorrow
Jamal Lewis
Economic Opportunity Manager
Georgia Institute of Technology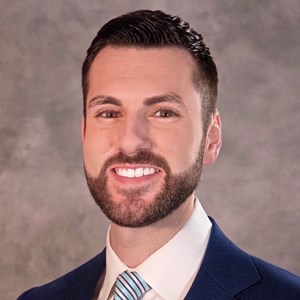 Jamie Jordan
Director of Programs & Business Services
Technical College System of Georgia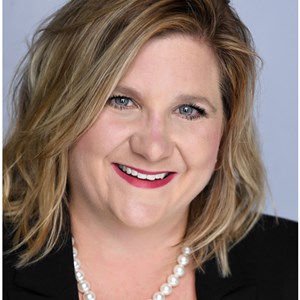 Jana Dyke
President & CEO
Albany Dougherty Economic Development Commission Jennifer Collins
Business Development Project Manager
Savannah Economic Development Authority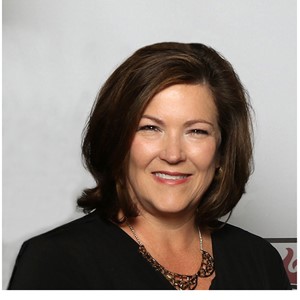 Jody Reeves
Executive Director
Georgia Association for Career & Technical Education John Sell
Community and Economic Development Director
White County Government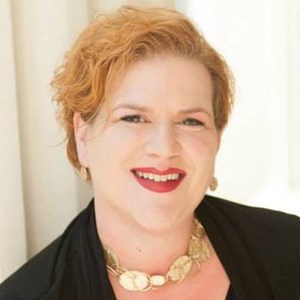 Kathryn Lookofsky
Regional Coordinator
Georgia Department of Labor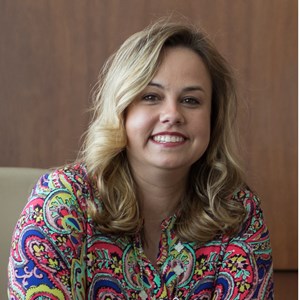 Kelly McLendon
Manager of Member Services
Georgia Economic Developers Association
Kevin Shea
President
Georgia Economic Developers Association Kim David
Vice President of Economic Development
Oconee Fall Line Technical College
Kristen Miller
Sr. Regional Project Manager, Region 5
Georgia Department of Economic Development
Kyle Fletcher
Executive Director
Thomaston-Upson IDA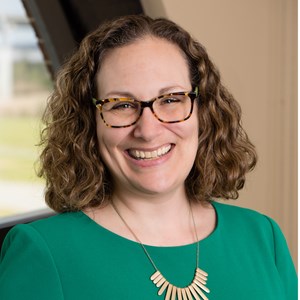 Leigh Acevedo
Director, Business Retention & Workforce Initiativ
Savannah Economic Development Authority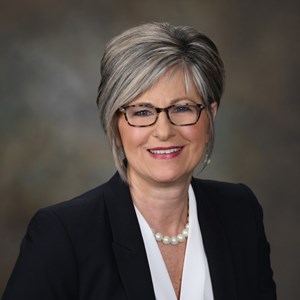 Lisa Davis
Executive Director
Lee County Chamber & Development Authority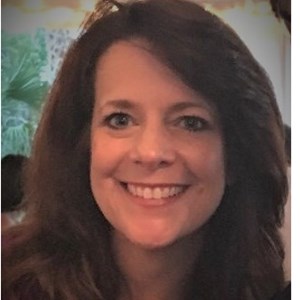 Lisa Palmer
Vice President, Economic Development
Augusta Technical College
Lori Dowdy
Deputy Director
Cartersville-Bartow County Department of Economic Development Lynne Wilson
Executive Director
CTAE Resource Network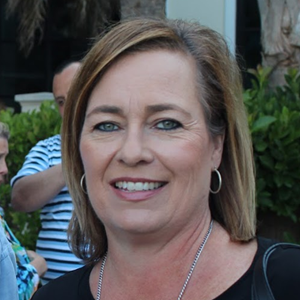 Mandy Underwood
Executive Director
Jenkins County Development Authority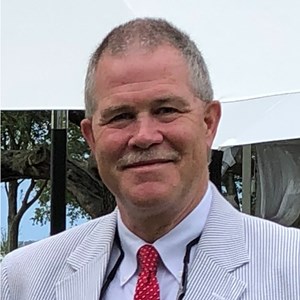 Mark Goodman
Director of Economic & Talent Development
Greater North Fulton Chamber of Commerce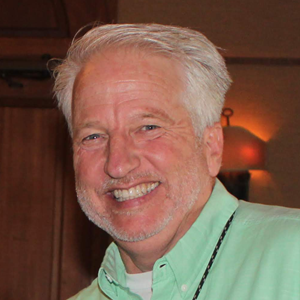 Marty Jones
Excutive Director
Conyers Rockdale Economic Development Council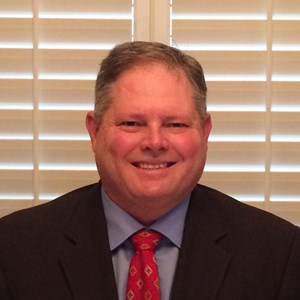 Marty Wommack
President and CEO
Canduit Connection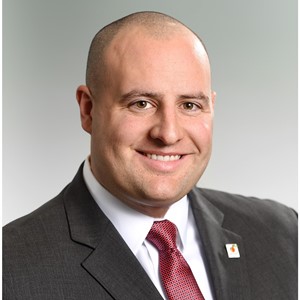 Matt Colvin
Director of Economic Development
The University of Georgia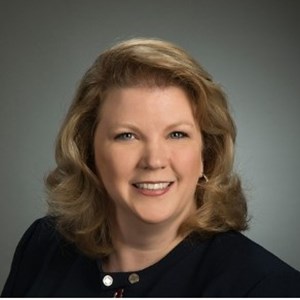 Melinda S. Lemmon
Executive Director
Cartersville-Bartow County Department of Economic Development Mia Pressley
Workforce Solutions
Atlanta Regional Commission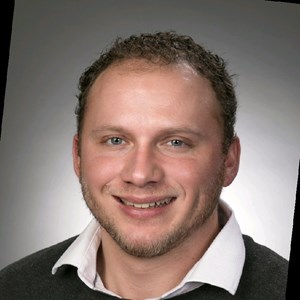 Patrick Ledford
Economic Development Liasion
Georgia Department of Education
Rachel Barnwell
Manager of Economic Development Programs
Development Authority of Bulloch County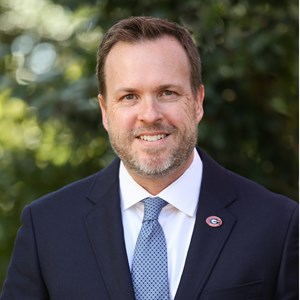 Rob Gordon
Director
The University of Georgia - Carl Vinson Institute of Government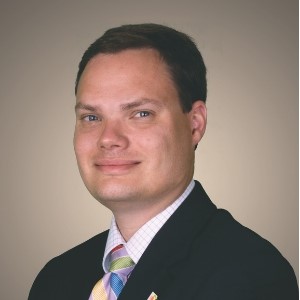 Ryan Waldrep
President
Dublin-Laurens County Development Authority
Sam Young
Director of Economic Development
Greene County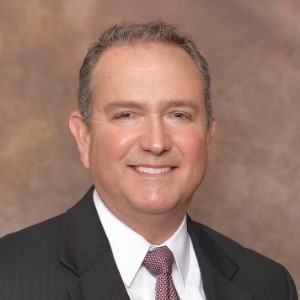 Sean McMillan
Chief Executive Officer
None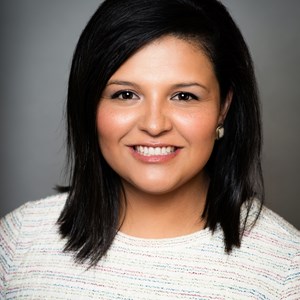 Serra Phillips Hall
Executive Director
Newton County Industrial Development Authority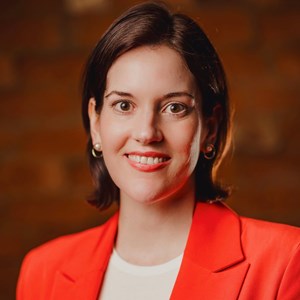 Stephanie Scearce
Vice President of Economic Development
Georgia Northwestern Technical College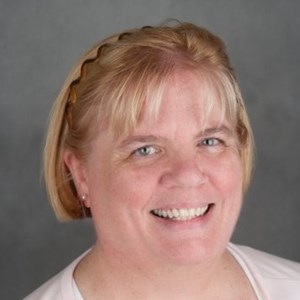 Susan Contreras
Director of Research
Georgia Department of Economic Development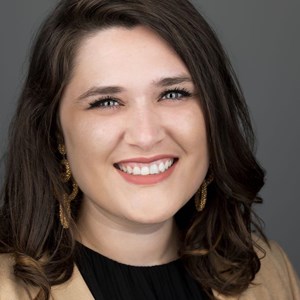 Taylor Brittan Edwards
Project Manager
Development Authority of Columbia County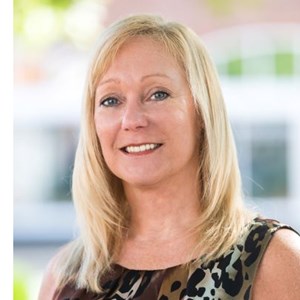 Terry Schwindler
President/CEO
Development Authority of Polk County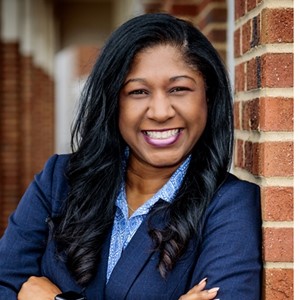 Tonya Jackson
Vice President of Sales and Marketing
RA-LIN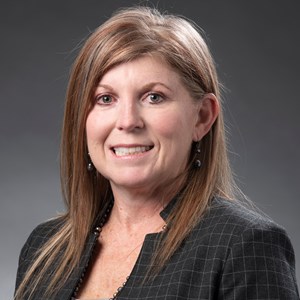 Tonya Mole
Region 6 Representative
Georgia Department of Community Affairs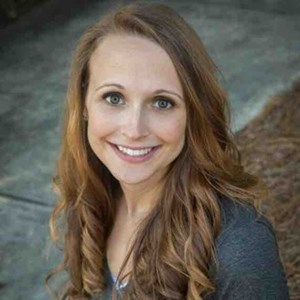 Trisha Colpetzer
Manager of Established Industry
Henry County Development Authority
Agenda
April 1
2:00 PM - 3:00 PM

Program
For More Information: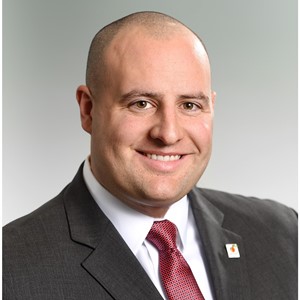 Matt Colvin
Director of Economic Development
The University of Georgia
(706)340-9787