Back to Events
Event Details
The Education Pathways & Partnerships SIG is hosting Dr. Leslie Hazle Bussey as a speaker on this Zoom call.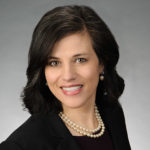 Leslie Hazle Bussey is CEO and Executive Director of GLISI (the Georgia Leadership Institute for School Improvement), a nonprofit serving and growing over 1,500 school leaders annually in 50+ districts across Georgia.
Now in her 10th year at GLISI, Bussey leads a team of skilled facilitators, designers, and researchers of adult development experiences to bring to life GLISI's mission, which is also their theory of action: Uplift school leaders,  transform mindsets and action, create vibrant cultures of innovation and build excellent and equitable schools.
GLISI's approach to leader development recognizes that leaders need more than technical skills to successfully build vibrant school cultures that disturb the status quo and engage every child – and adult – in meaningful learning experiences connecting them to a choice-filled future.
Before GLISI, Bussey was Director of Research in the Learning-Centered Leadership group at SREB. She began her career over 25 years ago as a teacher of middle grades students in Lusaka, Zambia.
Bussey holds a Ph.D. in Educational Leadership from Saint Louis University, an M.Ed. in Educational Media and Technology from Boston University, and a B.A. in English Literature from the University of Washington.
Registration is free, required, and only open to GEDA members.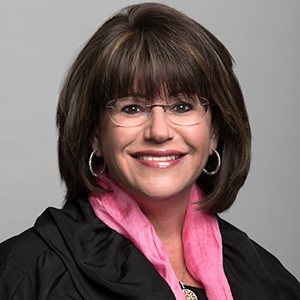 Amy A. Carter
Special Assistant to the President, SRTC
Southern Regional Technical College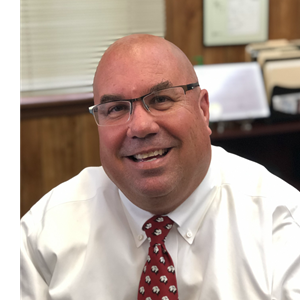 Andy Lucas
Bleckley-Cochran Industrial Development Authority/Cochran-Bleckley Chamber of Commerce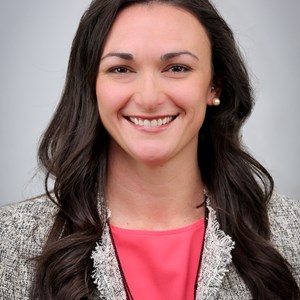 Angel Jackson
Operations Coordinator
University of Georgia - Archway Partnership
Asher Dozier
Vice President of Economic Development
Newton County Industrial Development Authority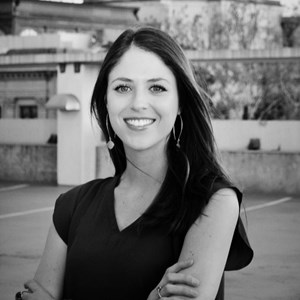 Avery Hart Jarrard
Director of Economic Development
Board of Regents, University System of Georgia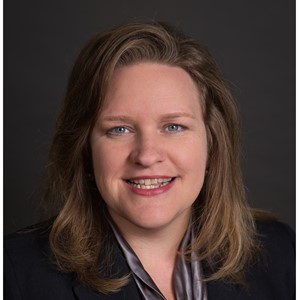 Barbara Grogan
Executive Director
Moultrie-Colquitt County Development Authority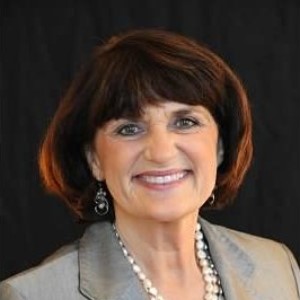 Barbara Wall
Director of Career, Technical & Agricultural Educ.
Georgia Department of Education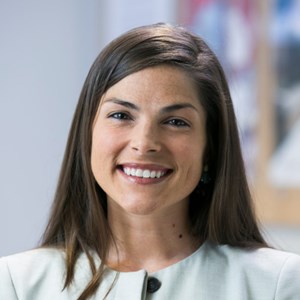 Brooke Perez
Community and Economic Development Manager
Brooke Perez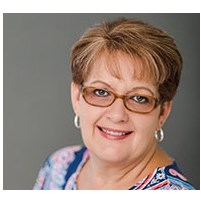 Carmen Denise Cole
Director of Operations & Business Development
Liberty County Development Authority Christabel Ghansah
Business Development Manager
City of Norcross
Christie Gribble
President, Fannin County Chamber of Commerce & CVB
Fannin County Development Authority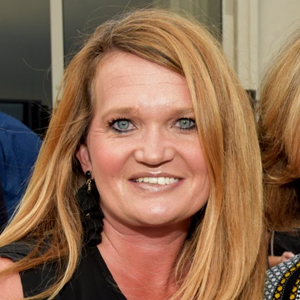 Christy Bozeman
Economic Development Coordinator
Cordele-Crisp County IDC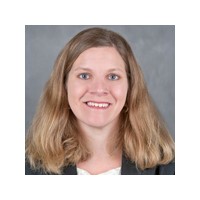 Dana Brewer
Senior Project Manager, Data & Information Team
Georgia Department of Economic Development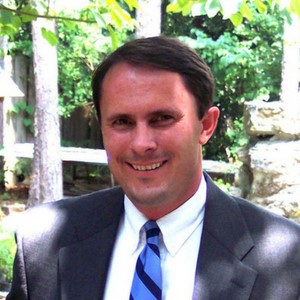 Darrell Moore
Executive Director
Valdosta State University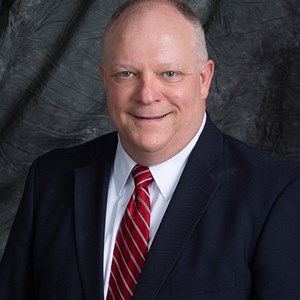 Green Suttles
President and CEO
Development Authority of Pickens County
Jamal Lewis
Economic Opportunity Manager
Georgia Institute of Technology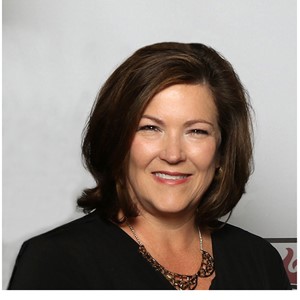 Jody Reeves
Executive Director
Georgia Association for Career & Technical Education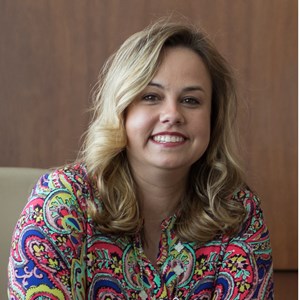 Kelly McLendon
Manager of Member Services
Georgia Economic Developers Association
Kevin Shea
President
Georgia Economic Developers Association
Kyle Fletcher
Executive Director
Thomaston-Upson IDA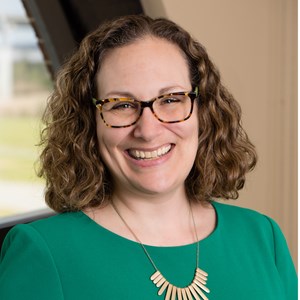 Leigh Acevedo
Director, Business Retention & Workforce Initiativ
Savannah Economic Development Authority
Lenzy Kyle Hood
Division Director, Community Development
Georgia Department of Community Affairs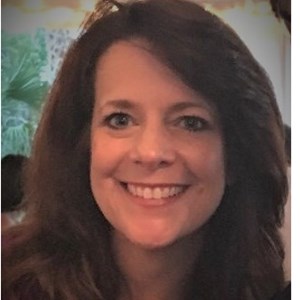 Lisa Palmer
Vice President, Economic Development
Augusta Technical College Maggie Richardson
Economic Development Coordinator
Technical College System of Georgia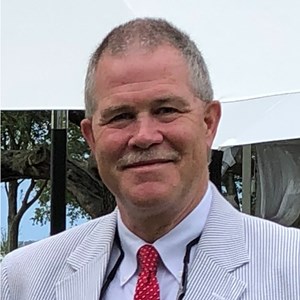 Mark Goodman
Director of Economic & Talent Development
Greater North Fulton Chamber of Commerce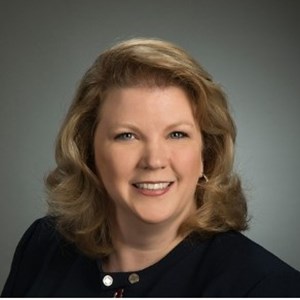 Melinda S. Lemmon
Executive Director
Cartersville-Bartow County Department of Economic Development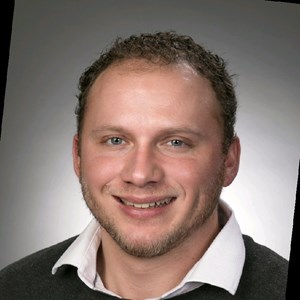 Patrick Ledford
Economic Development Liasion
Georgia Department of Education
Rachel Barnwell
Manager of Economic Development Programs
Development Authority of Bulloch County Richard Brooks
Banks County Development Authority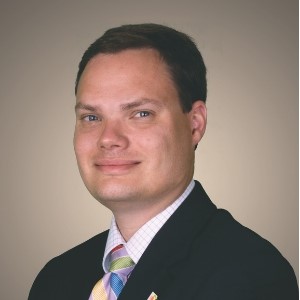 Ryan Waldrep
President
Dublin-Laurens County Development Authority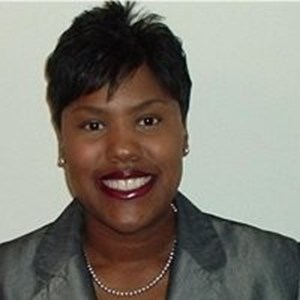 Shar'ron Russell
Georgia Power Company
Stephanie Mata
Director
Brooks County Development Authority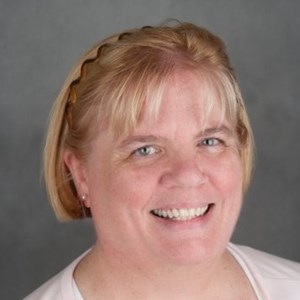 Susan Contreras
Director of Research
Georgia Department of Economic Development
Tasha Hall-Garrison
Economic Development Program Manager
City of College Park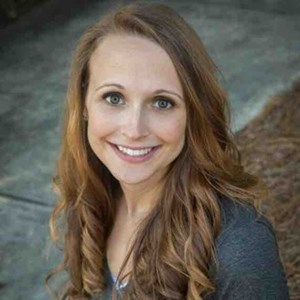 Trisha Colpetzer
Manager of Established Industry
Henry County Development Authority
2 Other Registered Attendees
Agenda
August 12
10:00 AM - 11:00 AM

Program
For More Information: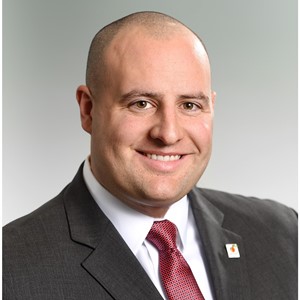 Matt Colvin
Director of Economic Development
The University of Georgia
(706)340-9787