Back to Events
Education Pathways & Partnerships SIG Meeting with Dr. Leslie Hazle Bussey
Thursday, August 12, 2021
10:00 AM - 11:00 AM (EDT)
* Registration open until 8/11/21 at 4:00 PM ()
Event Details
The Education Pathways & Partnerships SIG is hosting Dr. Leslie Hazle Bussey as a speaker on this Zoom call.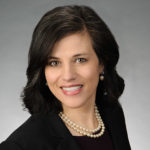 Leslie Hazle Bussey is CEO and Executive Director of GLISI (the Georgia Leadership Institute for School Improvement), a nonprofit serving and growing over 1,500 school leaders annually in 50+ districts across Georgia.
Now in her 10th year at GLISI, Bussey leads a team of skilled facilitators, designers, and researchers of adult development experiences to bring to life GLISI's mission, which is also their theory of action: Uplift school leaders, transform mindsets and action, create vibrant cultures of innovation and build excellent and equitable schools.
GLISI's approach to leader development recognizes that leaders need more than technical skills to successfully build vibrant school cultures that disturb the status quo and engage every child – and adult – in meaningful learning experiences connecting them to a choice-filled future.
Before GLISI, Bussey was Director of Research in the Learning-Centered Leadership group at SREB. She began her career over 25 years ago as a teacher of middle grades students in Lusaka, Zambia.
Bussey holds a Ph.D. in Educational Leadership from Saint Louis University, an M.Ed. in Educational Media and Technology from Boston University, and a B.A. in English Literature from the University of Washington.
Registration is free, required, and only open to GEDA members.
Agenda
August 12
10:00 AM - 11:00 AM

Program
For More Information: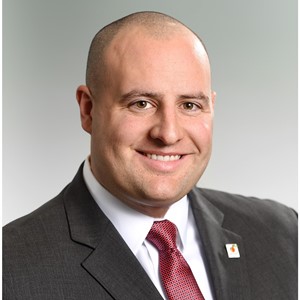 Matt Colvin
Director of Economic Development
The University of Georgia
(706)340-9787