Back to Events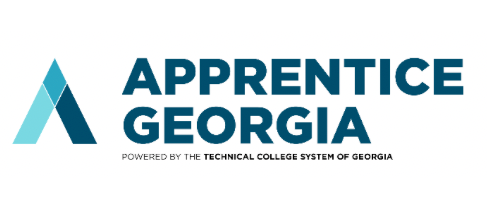 2022 Georgia Apprenticeship Summit
Thursday, November 17, 2022
Event Details
Hello!

The Technical College System of Georgia is pleased to announce that we have confirmed a location and date for the 2022 Georgia Apprenticeship Summit. Please click the button to Register Now and forward this notice to others who may benefit from the Summit. The deadline to register is Friday, November 11, 2022 - 4:00 PM.

Event Name: 2022 Georgia Apprenticeship Summit

Deadline to register: Friday, November 11, 2022 (4:00PM)

Date: Thursday, November 17, 2022 (9:00 am – 2:00 pm)

Location: Central Georgia Technical College, Warner Robins Campus. 80 Cohen Walker Drive; Warner Robins, GA 31088, The Health Sciences Building (Location W on the map).

Target Audience: employers, workforce development professionals, and partners who want to know more about apprenticeships.

Description:
The Technical College System of Georgia is hosting the 2022 Georgia Apprenticeship Summit to celebrate the role and impact apprenticeships have in transforming Georgia's economy and workforce.

The Summit will highlight apprenticeships throughout Georgia and provide insightful information on how employers and communities can develop and implement Registered Apprenticeship Programs.

The Summit will feature panels that will focus on apprenticeships from an employer and a workforce development perspective as well as opportunities to bring together industry leaders, workforce professionals and partners organizations to network and share the value of workforce development through apprenticeships.

Lunch will be provided, and space is limited.

This event is coordinated with National Apprenticeship Week & Georgia Apprenticeship Week, which is held from November 14-18, 2022.


Questions?
Contact: WorkSourceAcademy@tcsg.edu
For More Information: