Back to Events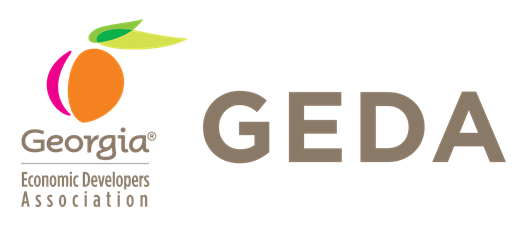 GEDA 2020 Awards Luncheon
Monday, November 16, 2020
* Registration open until 11/16/20 at 12:00 PM ()
Event Details
Program: 2020 Annual Awards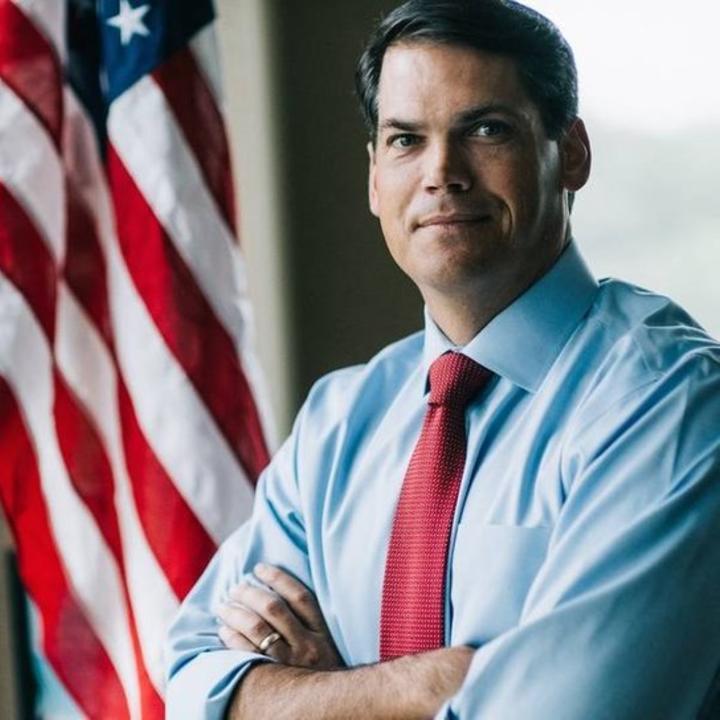 Lieutenant Governor Geoff Duncan will join us for remarks and awarding of some of our awards.
Annually, GEDA provides awards in a number of categories to recognize excellence in our association and of our members.
This year we will recognize three Deal of the Year companies and communities in the Small, Mid-Size and Large categories. Also, our Volunteer of the Year will be announced as well as the Rip Wiley Award for Professional Excellence, Honorary Life Members and our Committee Chair of the Year. Lastly, but certainly not least, we will witness the passing of the gavel from Chris Pumphrey, GEDA's 2020 Chair to Andrea Schruijer, GEDA Chair for 2021. Come and join us in-person, if you can/want and virtually, if not.
GEDA will be presenting the Awards and Recognitions detailed on this page, https://www.geda.org/awards-and-recognition.
Parking
Ample Self Parking (1,500 space parking garage connected to hotel) $15 daily (one time access); $18 for unlimited in/out access. Prices subject to change.
November 2020 Event Pricing
Member Registration: $40.00
Non-Member Registration (except for award winners): $50.00
Award Winner Registration: $40.00 (Award winners call 404-955-4840 to register, or email kmclendon@georgia.org.)
Virtual Attendee: $30.00
CANCELLATION, REFUND and NO-SHOW POLICY
·A registrant who does not submit a written cancellation, or attend the luncheon, is considered a "No Show."No-Shows are not eligible for refunds or credits, and are still liable for outstanding balances.Those who are ill and have a doctor's excuse or a death in the family will be excused.
·Substitutions will be accepted at any time.
·There will be no refunds or credits for cancellations after the close of business (5 p.m.) on seven days prior the event.
·All cancellation requests must be received in writing (email or hard copy) and must be received by the stated cancellation deadline.
·Refund requests must include the name of the attendee.
·When possible, refunds will be credited back to the original credit card used for payment.
·For those who have registered and choose the bill me or pay by check option you are still subject to the refund policy
For More Information: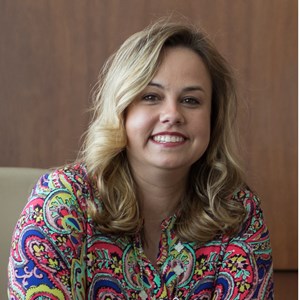 Kelly McLendon
CAE
Manager of Member Services
Georgia Economic Developers Association
(404)962-4110