Back to Events
Industry & Partner Events
Georgia Certified Econ. Developer Program - Branding & Marketing Stratagies
Thursday, April 8, 2021
Event Details
Branding and Marketing Strategies
Course Description
The University of Georgia's Carl Vinson Institute of Government is offering economic development professionals, chambers of commerce, and government officials across Georgia an opportunity to participate in a training course on branding and marketing strategies. Branding and marketing are key, critical elements in economic development that set communities apart. As economic developers and communities compete in a global marketplace, it is critical that they have a distinctive brand identity, utilize strategic, multi-channel marketing approaches, and engage effective tools and techniques to get results and return on investment.
Learner Outcomes
This course will explore what is a brand, how do you create an effective brand and achieving successful delivery on the brand promise. Participants will also learn about effective marketing for any size budget, fundamentals to get results, and key elements of successful marketing strategies and best practices. This course will address effective tools for marketing and communicating to stakeholders, lead generation, successful tools and techniques using technology and social media, and measuring return on investment.
For More Information: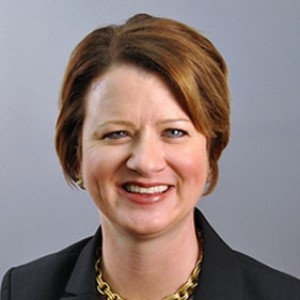 Jennifer Nelson
EDFP, J.D.
Public Service Assistant
The University of Georgia - Carl Vinson Institute of Government
(706)201-6095