Back to Events
Event Details
We will be having a livestream of the GEDA October Meeting Program.
Program
Register today for our October program on Monday, October 19th at 11:00 AM to hear Christopher Lloyd of Maguire Woods. Charlie Moseley, GEDA Chair of the Business Recruitment Committee, & Business Recruitment Director with Georgia Power, along with Sean McMillan, has invited Christopher to join us and share about the site selection process during COVID and… Make plans now to join us for this educational and informative call! Thank you to our sponsor Golden Isles Development Authority.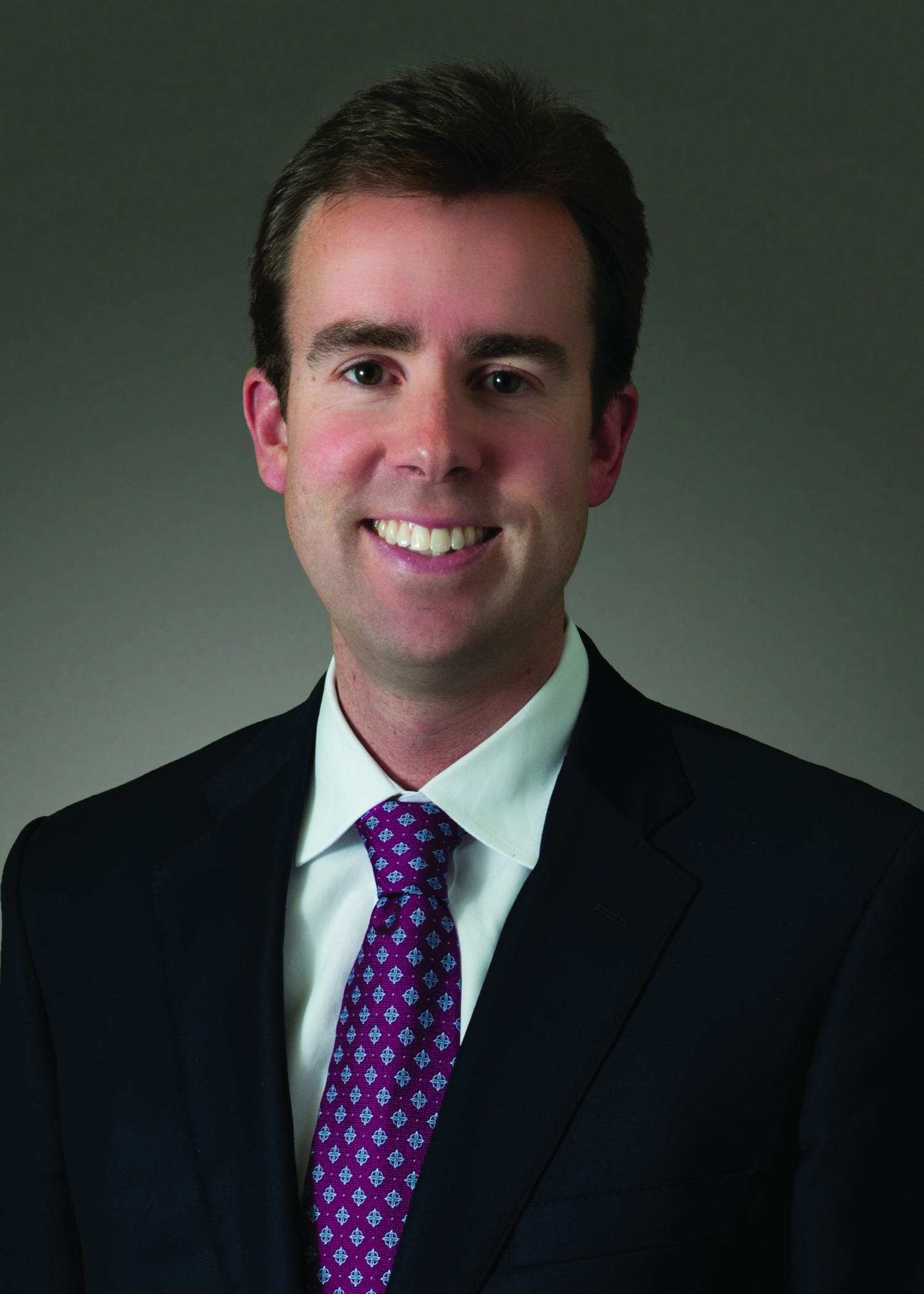 Chris Lloyd leads the McGuireWoods Consulting infrastructure and economic development team where he specializes in site selection and economic development incentives negotiations. Since 1998, Chris has worked on dozens of high profile, corporate expansions and relocations across the country. Chris has also worked closely with clients on numerous public-private partnership projects for transportation and other infrastructure, and played a leading role in the development and passage of Virginia's public-private partnership laws, which have since become model legislation for use in other states.
Prior to joining McGuireWoods Consulting, Chris served for nearly five years in the Office of the Secretary of Commerce and Trade under Virginia Governors Allen and Wilder. In this position, he was responsible for legislative, budgetary, and regulatory coordination and development within that Secretariat which managed the state's economic development programs.

Chris graduated from the College of William & Mary in 1993. He lives in Richmond with his wife, Megan, and children, Ryan and Meredith.
Pricing
Member Pricing - $30.00
Non-Member Pricing - $50.00
Pre-paid Luncheon Pricing - Already paid, just register to receive the link.
Adela Kelley
Regional Senior Project Manager-EIR
Georgia Department of Economic Development
Albert M. Hodge Jr
President
Hodge Consulting Services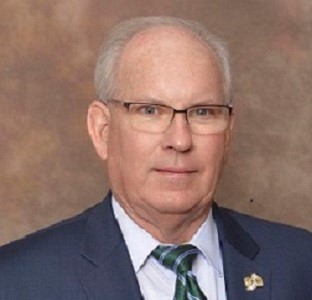 Alvin Nash
Managing Partner
Development Authority of Fulton County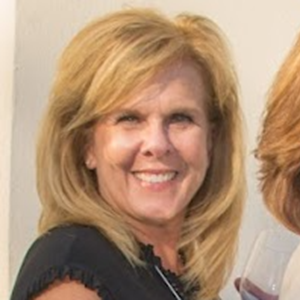 Alyce Thornhill
Region 12 project manager
Georgia Department of Economic Development
Amanda Fields
Sr. Project Manager, Region 4
Georgia Department of Economic Development Andrea Schruijer
Executive Director
Valdosta-Lowndes County Development Authority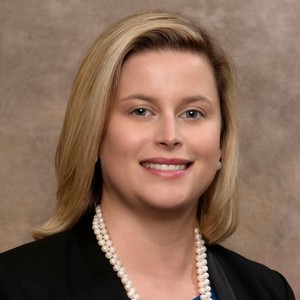 Anna Chafin
Chief Executive Officer
Development Authority of Bryan County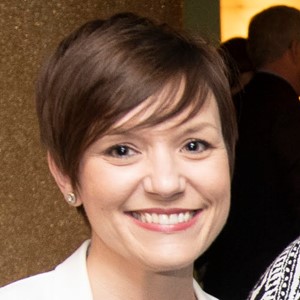 Anna Hurt
Regional Project Manager - EIRR
Georgia Department of Economic Development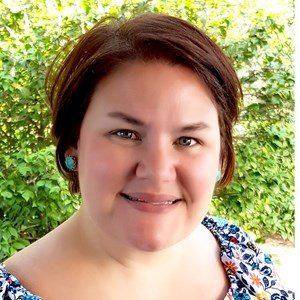 Beka Shiver
Economic Development
Southwest Georgia Regional Commission
Benjy Thompson
CEO
Development Authority of Bulloch County
Betsy McGriff
Director of Business Development
Development Authority of Dawson County Bo Gregory Jr
President
Development Authority of Monroe County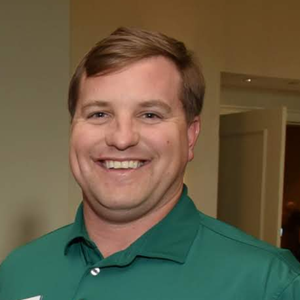 Brandon Stooksbury
Key Accounts Executive
Central Georgia EMC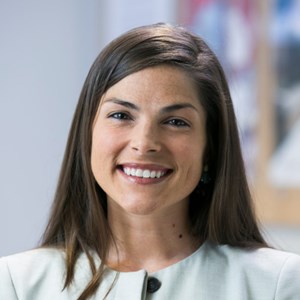 Brooke Perez
Community and Economic Development Manager
Georgia Power Company
Carlotta Ungaro
Senior Project Director
Convergent Nonprofit Solutions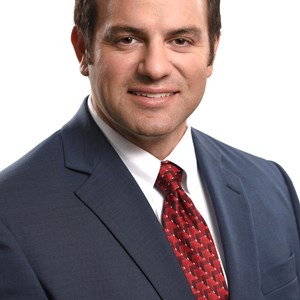 Chris Chammoun
Director, AgTech - Georgia Centers of Innovation
Georgia Department of Economic Development Chris Thomas
President & CEO
Cartersville-Bartow County Economic Development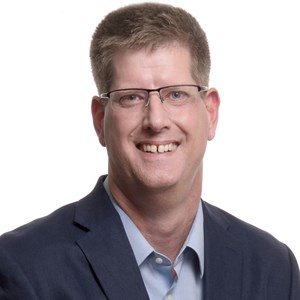 Chris Webb
Senior Project Manager
Hoar Program Management
Christie Gribble
Executive Director
Fannin County Development Authority David Dietrichs
Attorney
Miller & Martin PLLC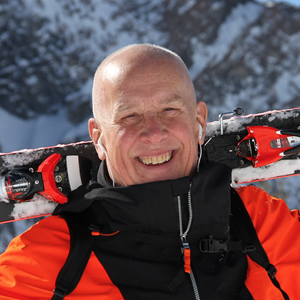 David W. Bernd
Senior Vice President Business Development
Newton County IDA
Deven Cason
Director, Business Retention & Expansion
Partnership Gwinnett
Dorie Bacon
Executive Director
Screven County Development Authority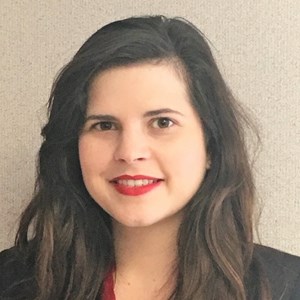 Elizabeth McLean
Project Manager
Georgia Department of Economic Development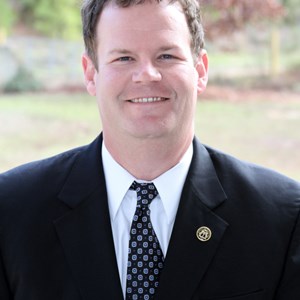 F.J. Fenn
Executive Director
Henry County Development Authority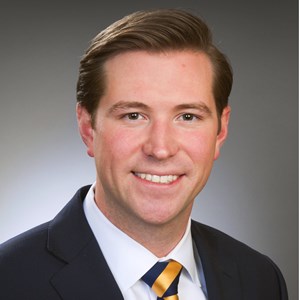 Garrett Wiley
VP of Business Development
Garrard Group
Grant C. Buckley
Executive Director
Cordele-Crisp County IDC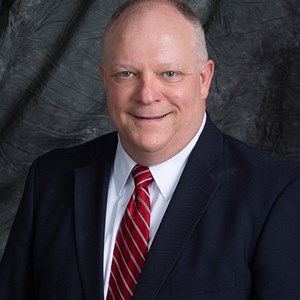 Green Suttles
President and CEO
Development Authority of Pickens County Gregg Simon
Senior Vice President, Economic Development
Metro Atlanta Chamber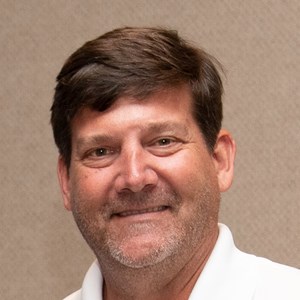 Heath Slapikas
365 Degree Total Marketing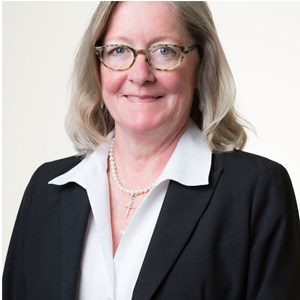 Heather Seckman
Project Manager
Rome-Floyd County Development Authority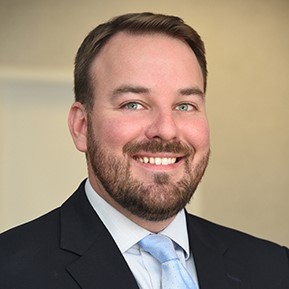 J.R. Charles
Carroll Tomorrow
Jamal Lewis
Economic Opportunity Manager
Henry County Development Auhtoirty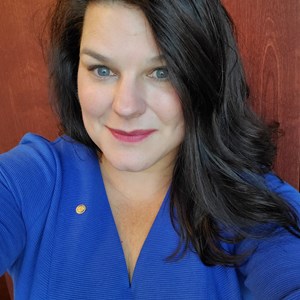 Jennifer Fennell
Sr. Business Development Manager
Jackson EMC
Jessica Hood
Director of Economic Development & Existing Ind.
Effingham County Industrial Development Authority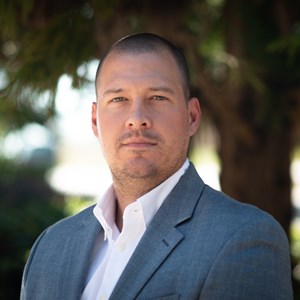 Jonathan Lupo
President and CEO
Douglas County Economic Development Authority Judith Sherling
Executive Director
Development Authority of Jeffersonville-Twiggs Co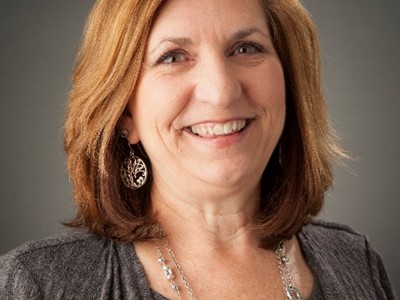 Kathy Oxford
Executive Director
Barnesville-Lamar Industrial Development Authority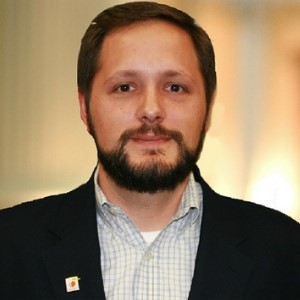 Keith Barclift
Economic Development Director
Catoosa County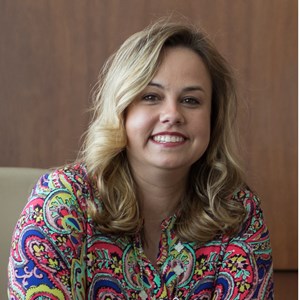 Kelly McLendon
Manager of Member Services
Georgia Economic Developers Association
Kevin Shea
President
Georgia Economic Developers Association
Kristen Miller
Sr. Regional Project Manager, Region 5
Georgia Department of Economic Development
Kristy Rachal
Community Development Manager
Georgia Power Company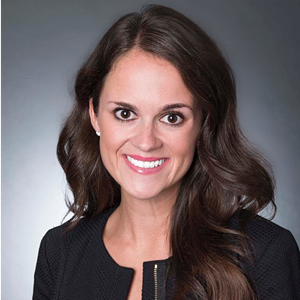 Lauren Price Wiley
Project Manager
Georgia EMC
Lisa Smart
Executive Director
Berrien County
Lonnie Smallwood
Senior Project Manager
Georgia EMC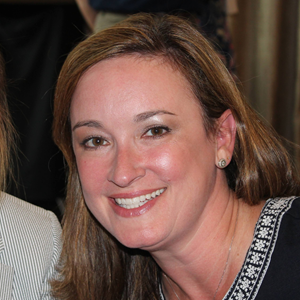 Maggie Reenstra
Community & Economic Development Coordinator
Coweta-Fayette EMC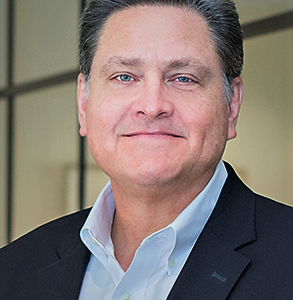 Mark Wright
Broker | Principal
Dividend Realty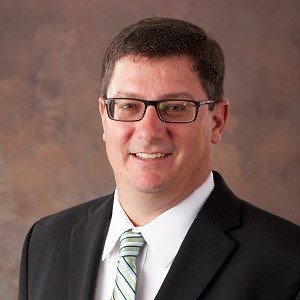 Matt Carter
Executive Director
Pierce County Industrial Development Authority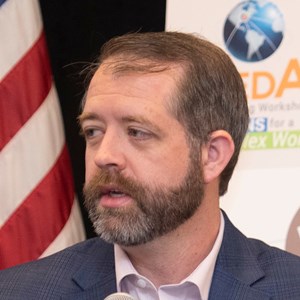 Matt Forshee
Regional Manager, Community & Economic Devleopment
Georgia Power Company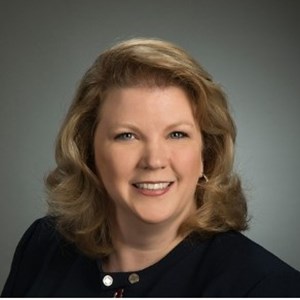 Melinda S. Lemmon
Executive Director
Cartersville-Bartow County Department of Economic Development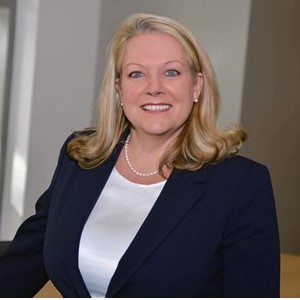 Melissa Kendrick
President/CEO
Rome-Floyd County Development Authority
Michele Johnson
Executive Director
Toombs County Development Authority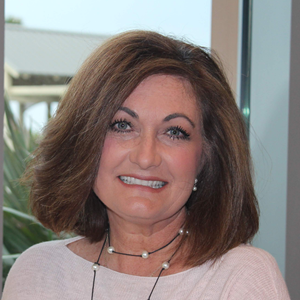 Michelle Shaw
Director, Existing Industry & Regional Recruitment
Georgia Department of Economic Development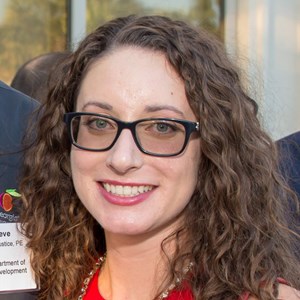 Molly Olson
Executive Director
Development Authority of Burke County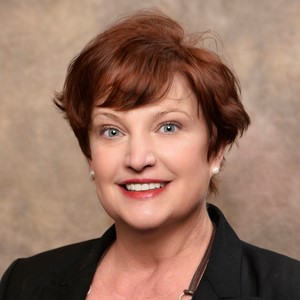 Pat Merritt
Vice President, Community & Economic Development
Georgia EMC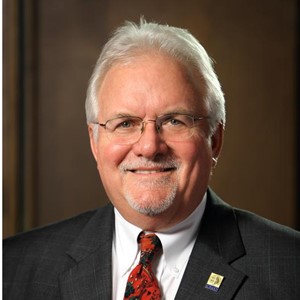 Patrick Topping
Interim Executive Director
putnam Development Authority
Rebecca Jordan
Director
Metro Atlanta Chamber Rebecca Shirley
Executive Director
Development Authority of Lumpkin County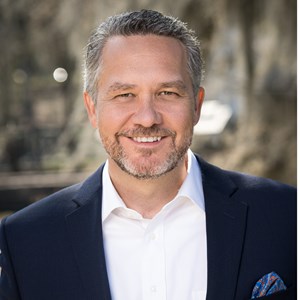 Robert Bennett
Executive Director
Development Authority of Columbia County
Rope Roberts
Community & Economic Development Manager
Georgia Power Company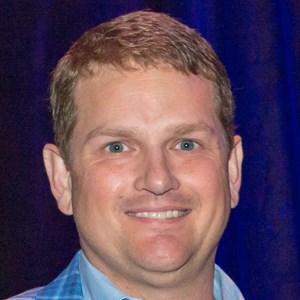 Ryan Moore
President & CEO
Golden Isles Development Authority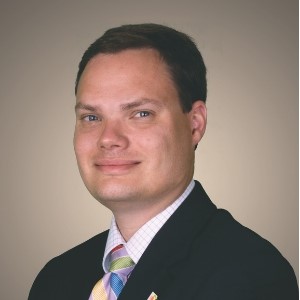 Ryan Waldrep
President
Dublin-Laurens County Development Authority
Sam Young
Director of Economic Development
Greene County
Scott Dreas
Regional Director
BRPH Architects-Engineers, Inc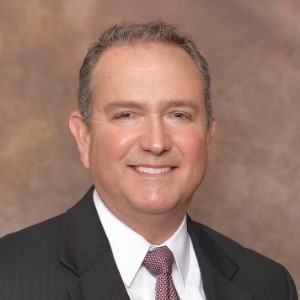 Sean McMillan
Chief Executive Officer
The University of Georgia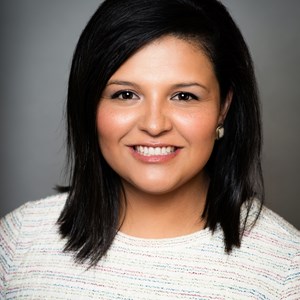 Serra Phillips Hall
Executive Director
Newton County Industrial Development Authority
Stella Xu
Managing Director, State of Georgia China Office
Georgia Department of Economic Development Tamara Brock
Project Manager
Georgia Department of Economic Development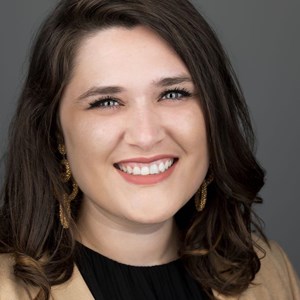 Taylor Brittan Edwards
Project Manager
Development Authority of Columbia County
Taylor Walden
Project Manager
Georgia Department of Economic Development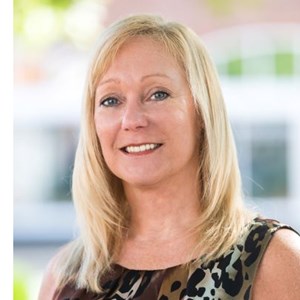 Terry Schwindler
President/CEO
Development Authority of Polk County
Tina Herring
Regional Project Manager
Georgia Department of Economic Development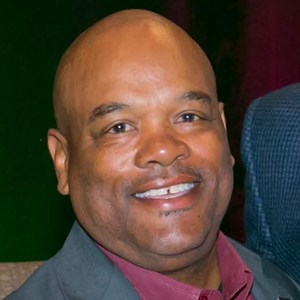 Wayne S. Glover
Manager of Economic Development
GreyStone Power Corporation
For More Information: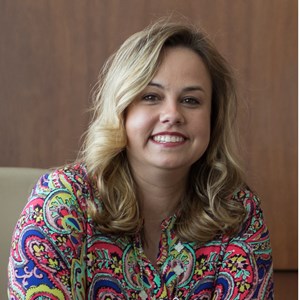 Kelly McLendon
CAE
Manager of Member Services
Georgia Economic Developers Association
(404)962-4110