Back to Events
Professional Development Webinar: Media Relations
Thursday, September 30, 2021
10:00 AM - 11:00 AM (EDT)
This event will be a virtual event. We will send you the links to join the event in the know before you go email in the days before the event.
* Registration open until 9/29/21 at 4:00 PM (EST)
Event Details
Program
Media Relations
Speaker:
Chata Spikes, Director of Public Affairs, Atlanta Police Department
As the Director of Public Affairs for the Atlanta Police Department, Chata Spikes manages the department's overall communication strategy which includes developing organizational messaging both internal and external.
Ms. Spikes has worked in the media and public relations industry for more than 18 years. She served as Media Liaison for the Georgia Department of Transportation, Public Information Officer for DeKalb County government, Communications Specialist Supervisor/Technical Writer for Time Warner/Turner Broadcasting, and an Assistant Professor of Mass Communications at her alma mater Fort Valley State University.
Additionally, she had a successful media career having worked for WSB-TV (Atlanta, Ga.), CNN (Atlanta, Ga.), DeKalb County-TV, Fox News Network, and WYFF News (Greenville, SC) in a variety of on-camera and off-camera roles.
In 2016, she joined Atlanta Police Department in the role of Deputy Director of Public Affairs under Chief George N. Turner, until her departure to become the first Director of Communications and External Affairs for the City of South Fulton.
Most recently, she has owned and operated a communications/leadership consulting firm specializing in media, leadership, and customer service training for diverse audiences to include schools, churches, and government entities.
She rejoined the Atlanta Police Department in 2020 under Chief Rodney N. Bryant.

Pricing
Member Pricing - $25.00
Non-Member Pricing - $50.00
Agenda
September 30
10:00 AM - 11:00 AM

Program
For More Information: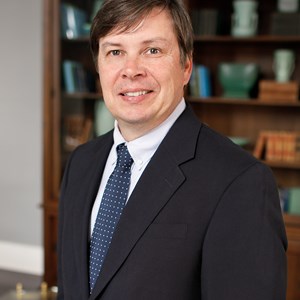 Jason Dunn
Executive Director
Fitzgerald-Ben Hill County Development Authority
(229)423-9357
Thank you to our sponsor for this event: