Back to Events
Event Details
Program
Real Numbers that Really Help
Alfie will cover fiscal impact analysis and mix in some data regarding our post-COVID economy.
Speaker: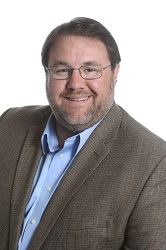 Dr. Alfie Meek is a nationally recognized economist and the Director of the Center for Economic Development Research at the Georgia Institute of Technology. Dr. Meek is also the President/CEO of the Economic Impact Group, LLC., a firm that specializes in economic and fiscal analysis supporting state and local economic development. Dr. Meek has more than 25 years of experience in economic/fiscal impact analysis and research.
Over the years Dr. Meek has served the State of Georgia in various roles including the technical advisory committee for the Georgia Rural Development Council and the Rural Research Consortium. Currently, Dr. Meek is serving as a member of Georgia Governor Kemp's Coronavirus Task Force Economic Impact Committee.
Dr. Meek served for many years as the Chief Economist and Director of Economic Analysis for Gwinnett County, Georgia where he oversaw the county's economic development program as well as its forecasting and research efforts. In that role, he was integral in the development and implementation of Partnership Gwinnett, a community-wide strategic plan that was named the best multi-year economic development program for large communities by the International Economic Development Council (IEDC) in 2010. During his time at Gwinnett, he played a key role in the relocation of NCR's world headquarters to Gwinnett, as well as the location of other major companies including HP, AMD, Suniva, a the AAA-affiliate of the Atlanta Braves.
Before his time in local government, he spent three years as the Director of Applied Research at The University of Georgia's Business Outreach Services and Small Business Development Center. Early in his career, Dr. Meek was the Research Economist for SunTrust Banks, Inc.
Current areas of special focus include economic/fiscal impact analysis, forecasting and modeling, workforce issues, tax policy analysis, and target industry analysis. In recent years, Dr. Meek has focused on the fiscal impact of investment tax credits in states including Florida, Alabama, Louisiana, Kentucky, Ohio, Texas, Kansas, Massachusetts, New Hampshire, North Carolina, Indiana, Rhode Island, and of course, Georgia. He has testified before state legislatures in multiple states on the fiscal impact of tax credits and is considered a nationally recognized expert in the area of fiscal analysis. He is also the owner of LOCI™, the nationally-recognized gold standard in fiscal impact analysis software. Licensed by dozens of communities across the country, LOCI™ helps communities understand the true cost to local governments of development and development incentives.
In addition to his research, Dr. Meek speaks widely on topics relating to economic impact and economic development. He has also written for economic development-related publications, as well as other periodicals. His research on the size and economic impact of the sports industry in the United States was published in Sports Marketing Quarterly. This research has been written about and cited in numerous publications – USA Today, Georgia Trend, Financial Times London, Fortune Magazine, and Investors Business Daily among others, and has been cited more than 200 times in academic work across the globe in academic journals and textbooks.
Dr. Meek holds a PhD. in Agricultural Economics from The University of Georgia; a Master of Science in Business Economics from Georgia State University; and a Bachelor of Science in Economics from the Georgia Institute of Technology. He has been a member of the American Economic Association, and is a current member of the Georgia Economic Developers Association, the National Association for Business Economics, and is a past president of the Atlanta Economics Club. Dr. Meek serves on the board of the Georgia Academy of Economic Development and is an honorary member of Omicron Delta Epsilon, the international honor society for economics.

Pricing
Member Pricing - $25.00
Non-Member Pricing - $50.00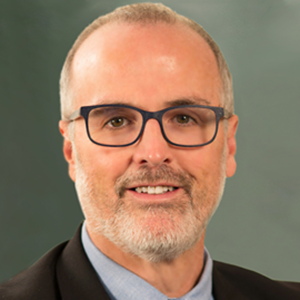 Adam Kennedy
Executive Director
Economic Development Authority of Claxton & Evans County Aiko Decker
Cartersville-Bartow Department of Economic Development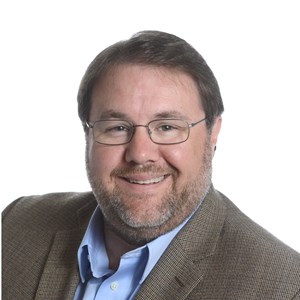 Alfie Meek
Director, Center for Economic Development Research
Georgia Tech Enterprise Innovation Institute
Andrea Schruijer
Executive Director
Valdosta Lowndes County Development Authority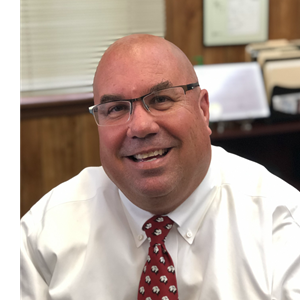 Andy Lucas
Bleckley-Cochran Industrial Development Authority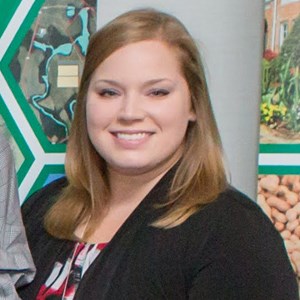 Araina Reaves
Community Development Consultant
Georgia EMC
Asher Dozier
Vice President of Economic Development
Newton County Industrial Development Authority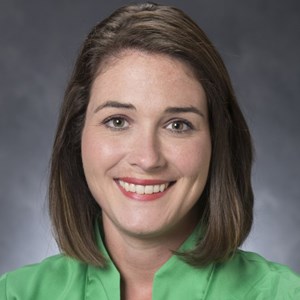 Ashley Gowen
Executive Director
Folkston-Charlton County Development Authority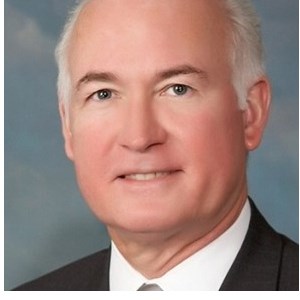 Bob White
Executive Director
Development Authority of Butts County
Cameron Barnhill
Project Manager, Business Development
Henry County Development Authority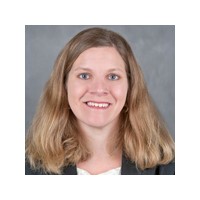 Dana Brewer
Director of Incentives & Special Research Projects
Georgia Department of Economic Development
Darren Harper
Project Manager
Camden County Joint Development Authority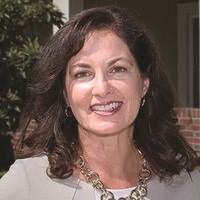 Dawn Malin
President & CEO
McIntosh County Industrial Development Authority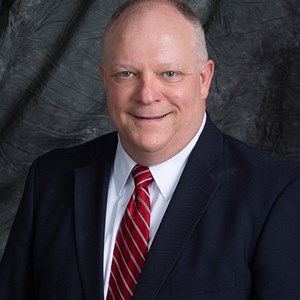 Green Suttles
President and CEO
Development Authority of Pickens County Jacquelyn E Truelove
President
White County Chamber of Commerce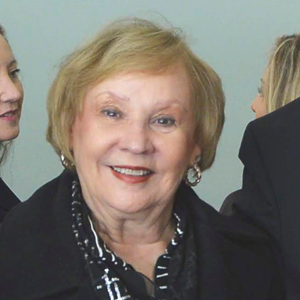 Jane Fryer
President
Meriwether County Development Authority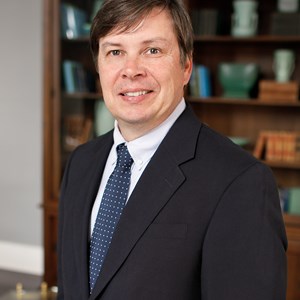 Jason Dunn
Executive Director
Fitzgerald-Ben Hill County Development Authority Jennifer Collins
Business Development Project Manager
Savannah Economic Development Authority
Jessica Hood
Director of Economic Development & Existing Ind.
Effingham County Industrial Development Authority John Sell
Community and Economic Development Director
White County Government
John Soper
Research Analyst
GDEcD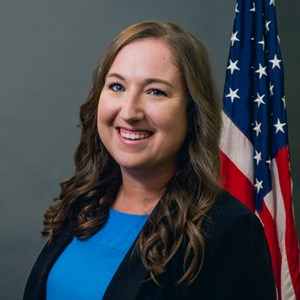 Kate Hogan
Director of Economic Development
City of Centerville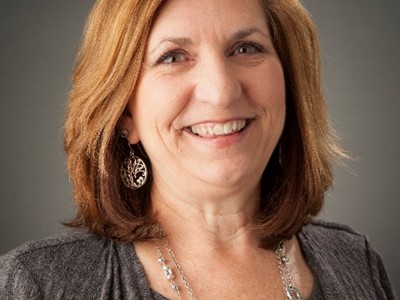 Kathy Oxford
Executive Director
Barnesville-Lamar Industrial Development Authority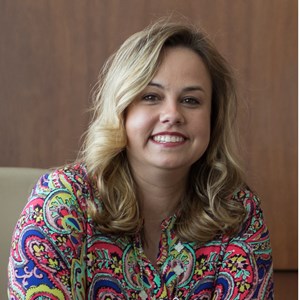 Kelly McLendon
Manager of Member Services
Georgia Economic Developers Association
Kevin Shea
President
Georgia Economic Developers Association Len Berg
Research Analyst
Georgia Department of Economic Development Lisa Maloof
Economic Development Director
Barrow County
Lisa Smart
Executive Director
Berrien County Chamber of Commerce & Development Authority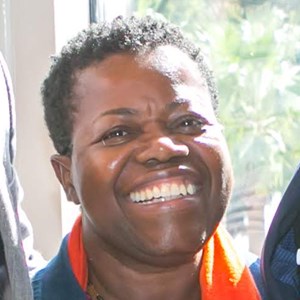 Marva Bryan
Accounting Manager/Tax Incentive Analyst
Development Authority of Fulton County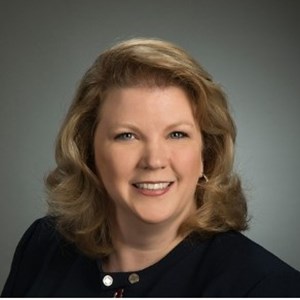 Melinda S. Lemmon
Executive Director
Cartersville-Bartow County Department of Economic Development
Michele Johnson
Executive Director
Toombs County Development Authority Ryan Thornton
Industry & Manufacturing Specialist
Athens-Clarke County Economic Development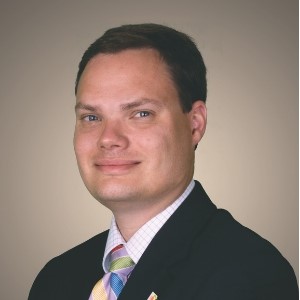 Ryan Waldrep
President
Dublin-Laurens County Development Authority
Sean Mikula
Chief Executive Officer
POWER 10 Capital Campaigns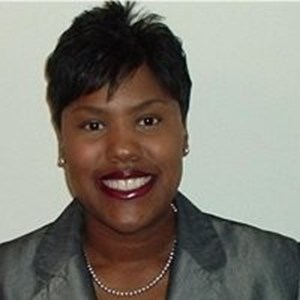 Shar'ron Russell
Georgia Power Company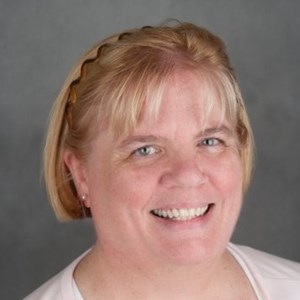 Susan Contreras
Director of Research
Georgia Department of Economic Development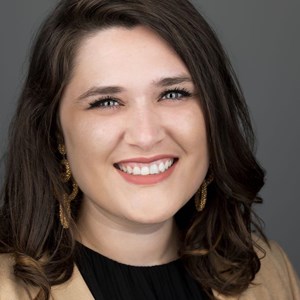 Taylor Brittan Edwards
Project Manager
Development Authority of Columbia County
Taylor Walden
Project Manager
Georgia Department of Economic Development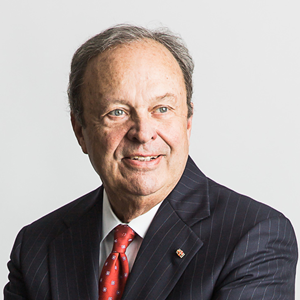 Tom Harrold Jr
Member
Miller & Martin PLLC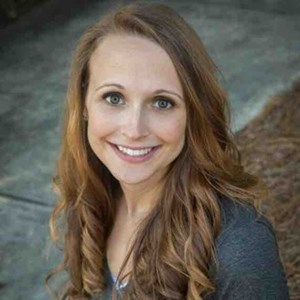 Trisha Colpetzer
Manager of Established Industry
Henry County Development Authority
3 Other Registered Attendees
Agenda
July 29
10:00 AM - 11:00 AM

Program
For More Information: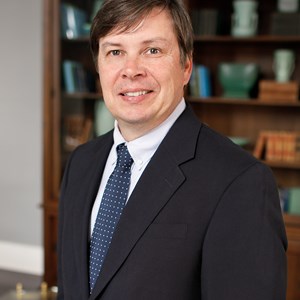 Jason Dunn
Executive Director
Fitzgerald-Ben Hill County Development Authority
(229)423-9357