Back to Events
Webinar: Successful K-12 Workforce Development Engagement Strategies
Thursday, April 22, 2021
Event Details
We are excited to partner with the Carl Vinson Institute of Government at the University of Georgia to present a series of four webinars in 2021. These webinars include the following topics:
Successful K-12 Workforce Development Engagement Strategies
Leveraging YouScience in your Talent Development Strategy
Data and Strategies for Reaching Unemployed and Underemployed Individuals
The Workforce of the Future
April 22, 2021
1:00 p.m.–2:00 p.m.
Free webinar
K-12 students comprise a key part of a community's workforce pipeline. This webinar will explore success models from across Georgia to engage with your school system to strengthen the workforce development pipeline.
This webinar is a production of the Existing Industry & Workforce Committee in conjunction with the Carl Vinson Institute of Government.
Click the link above to register.
Strategies to be discussed in the first webinar:
Be Pro Be Proud
Cherokee Office of Economic Development
Be Pro Be Proud, an initiative led by the Cherokee Office of Economic Development aims to bring a new generation of pride, progress and professionals to Georgia's skilled workforce. Organizers believe the best opportunity to reach those who will make up the skilled workforce of the future is to bring the opportunity to them. Its mobile unit, the Workforce Workshop, provides hands-on experience with skilled professions while showing the jobs in depth to a live audience.
Connect Newton Teacher Externship
Newton County Office of Economic Development and Newton County Schools
Teachers and counselors play an important role in supporting students in their education and career journeys. The Connect Newton teacher externship program provides K-12 educators with hands-on opportunities to learn about employers in the local community. The program also helps teachers and counselors develop plans to apply learning to lesson plans and other educational opportunities.
This Girl Can
Golden Isles College and Career Academy and the Golden Isles Development Authority
The This Girl Can workshop series was launched by the Golden Isles College and Career Academy in conjunction with business and community partners to expose girls to various in-demand career opportunities. This Girl Can was offered to eighth and ninth grade girls who were interested in exploring non-traditional careers.
For More Information: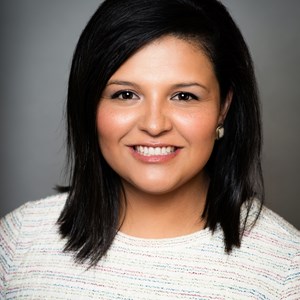 Serra Phillips Hall
Executive Director
Newton County Industrial Development Authority
(770)786-7510
This event is sponsored by: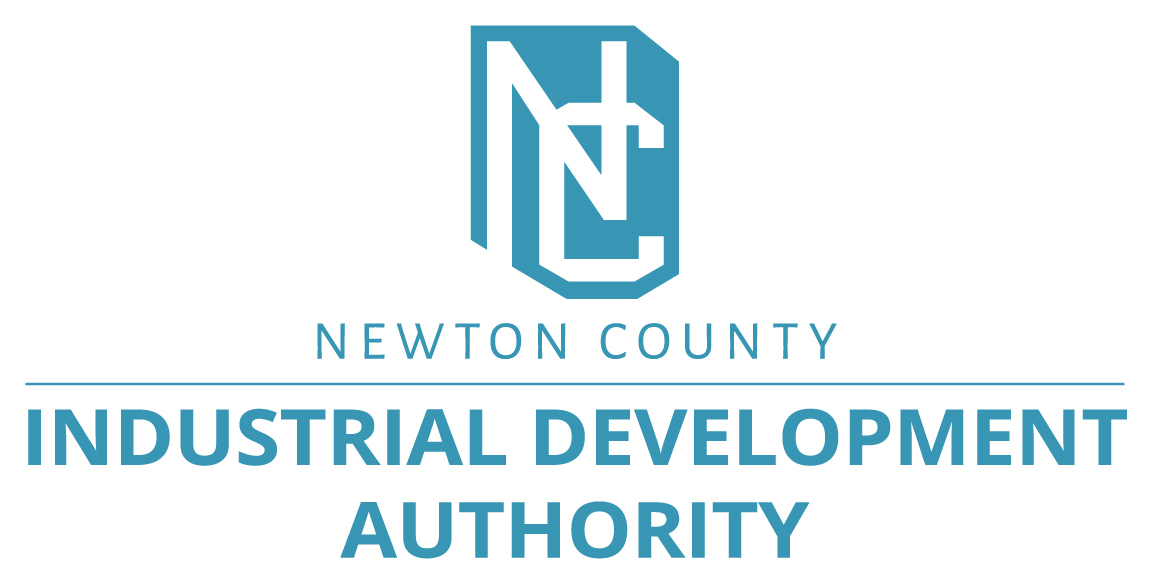 Questions about the webinar series?
Contact us!