GEDA 2021 Annual Conference Speaker Bios
Speakers are listed in alphabetical order.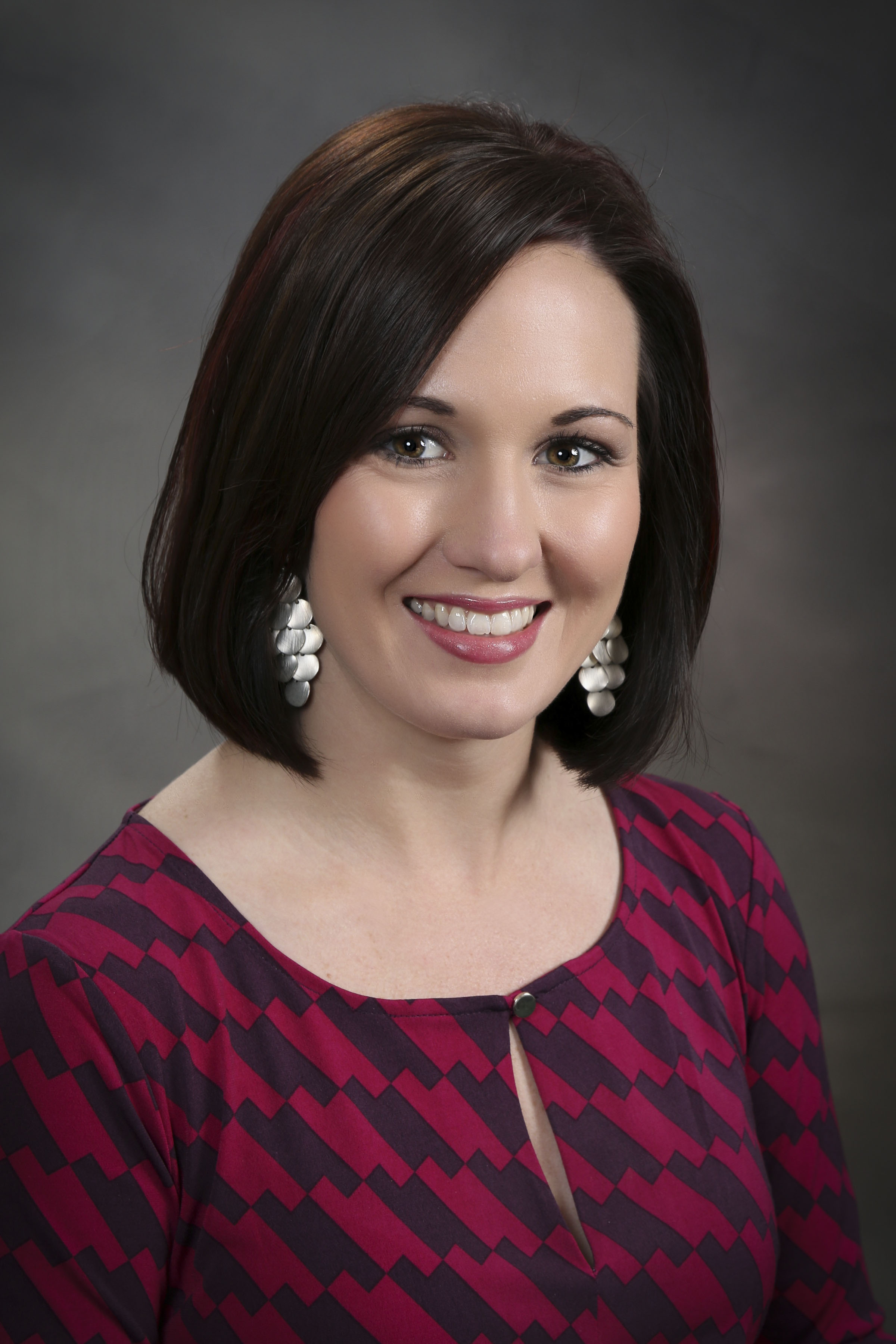 Rachel Barnwell - Manager of Economic Development Programs for Development Authority of Bulloch County
Rachel Barnwell joined the Development Authority of Bulloch County as Manager of Economic Development Programs in July 2013. In addition to running the day-to-day operations of the Authority, she focuses much of her efforts on supporting local industry partners in their business and retention needs as well as working with Bulloch County Schools to promote industry for the improvement of workforce potential. She is currently involved in creating and implementing the new Bulloch County Workforce Development Plan and is instrumental in the Workforce Steering Committee Leadership Team.
Rachel received her Bachelor of Science degree in Sport Management with a minor in Business from Georgia Southern University. Before joining the DABC, she spent five years in the sport and entertainment industry and got the opportunity to return to Statesboro to work in the Athletics Department for her alma mater. Rachel is also a graduate of the Georgia Academy for Economic Development, Basic Economic Development, and Business Retention/Expansion courses at Georgia Tech, Leadership Bulloch, and most recently the Lynda Brannen Williamson Women's Leadership Academy. Rachel currently serves as Programs Chair for Professional Women of Statesboro.
Rachel is originally from Pooler (before it was actually "Cooler in Pooler"). She and her husband, John, have a daughter and two fur children.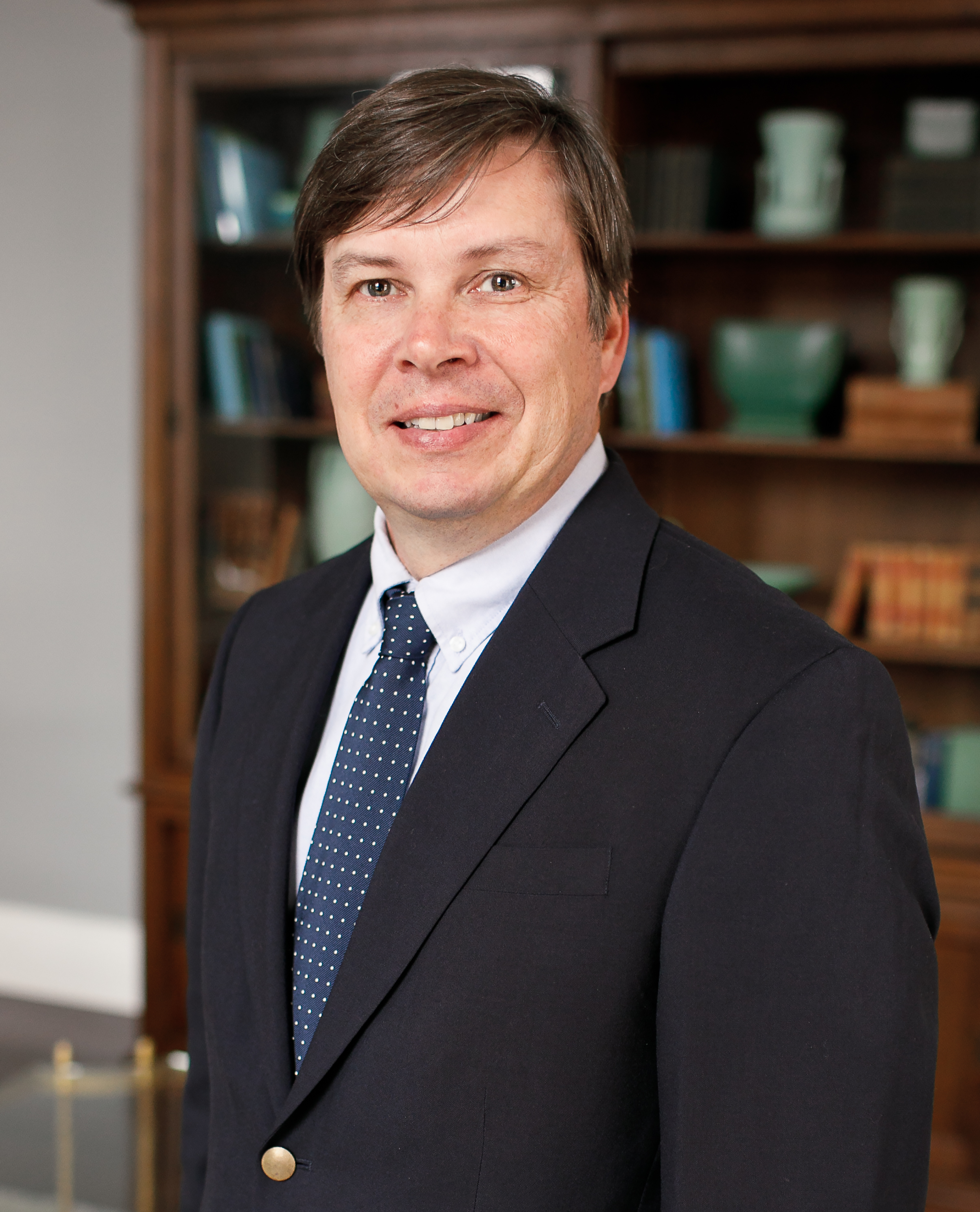 Jason Dunn - Executive Director for Fitzgerald and Ben Hill County Development Authority
Jason has been in the role of Executive Director of the Fitzgerald and Ben Hill County Development Authority since September 2015. During that time, the community has captured $100Million + in capital investment, the construction, and repurposing of 885,000 SF + in manufacturing facilities, and recruited five new manufacturing. A 1998 graduate of the University of Georgia's Warnell School of Forest Resources, Dunn is the former board chair of Locate South Georgia, and currently serves as the committee chair for GEDA's professional development committee. Jason alongside his wife of twenty-two years Dana and children Jacob and Jenna reside in Ben Hill County, Georgia.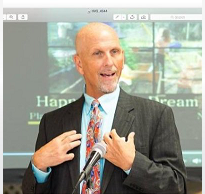 Bob Ganzak - General Manager of Dale Carnegie Training - Jacksonville, FL
Over 30 years of business, sales, and management experience with emphasis on sales, marketing, coaching, and training. Partners with some of the larger clients in the Jacksonville area including CSX, Northrop Grumman, Hospital Corporation of America, Bank of America, and Columbia County Sheriff's Office. Is passionate about working and strategizing with companies that understand their most valuable assets are the individuals that they employ. - www.linkedin.com/in/bobganzak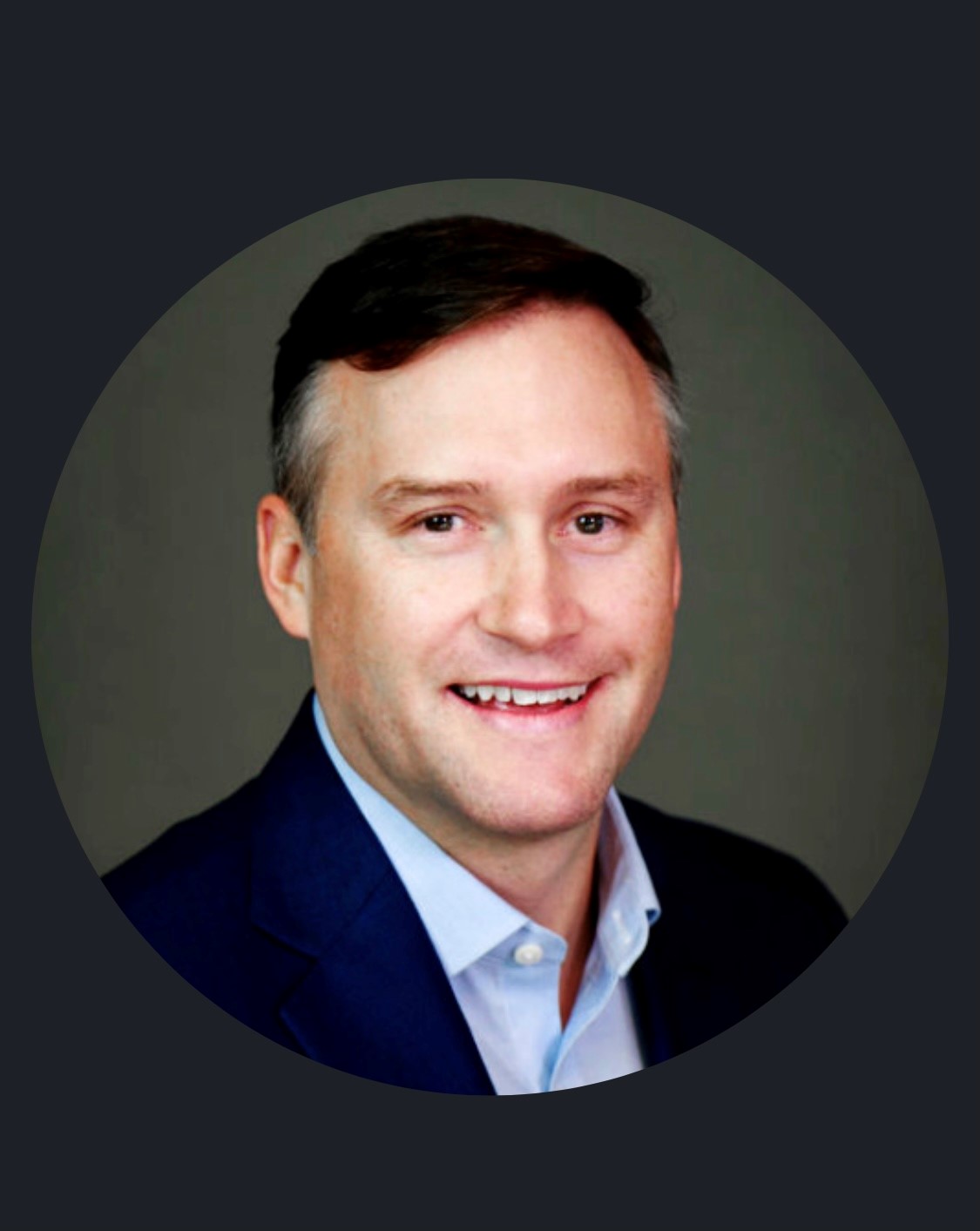 Mill Graves - Director of Business Development for Retail Strategies
Mill Graves is the director of business development for Retail Strategies working with municipal leaders and economic development agencies in Georgia and Kentucky to develop and execute their retail recruitment and community development initiatives.
He has more than 10 years of economic development and project management experience with an urban planning background. He is passionate about engaging community stakeholders and helping communities realize their unique potential.
Before Retail Strategies Mill worked as the Director of Economic & Community Development for Electric Cities of Georgia and their 52 municipal utility members. In this role, he partnered with the State of Georgia to recruit new jobs and investment to the state, and also advised and implemented strategies for rural and urban communities in the areas of retail and industrial site selection, downtown revitalization, and housing.
Mill received a bachelor's degree in history from Davidson College where he swam competitively and a Master's of City & Regional Planning from Clemson University. Mill remains active as a Davidson alumnus – CATS are wild!
Originally from Lexington, KY he enjoys traveling with family and friends, endurance sports, and spending time in any mountain range or river within reach.
Jessica Hood - Director of Economic Development & Existing Industry
Director of Economic Development and Existing Industry, Jessica Hood, specializes in business attraction and business retention for the Effingham County Industrial Authority (ECIDA). Her focus includes promoting the organization and community to external audiences, coordinating and executing client visits and correspondences, and serving as the organization's point of contact for both existing industries and potential industrial clients.
Jessica is a cum laude graduate of Georgia Southern University with a Bachelor of Business Administration in Economics and a minor in regional development. She also earned her Masters's in Business Administration from the Parker School of Business at Georgia Southern University. Jessica began her career in economic development at the Liberty County Development Authority, where she served as project manager for nearly five years. Before rejoining the LCDA as the Director of Business Development, Jessica worked on the business development team at the Savannah Economic Development Authority for over a year and most recently served as the Executive Director at the Development Authority of Burke County.
Jessica is actively involved on the board of the Georgia Economic Developers Association, as well as Leadership Southeast Georgia. She is a graduate of the Georgia Academy for Economic Development, Leadership Liberty, Leadership Burke, Leadership Effingham, and Leadership Southeast Georgia. Jessica is also an Economic Development Finance Professional as designated by the National Development Council.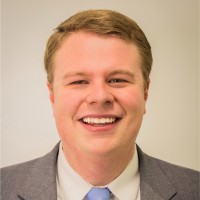 Bob Kosek - Director of Logistics, Energy, Agribusiness, and Food
Bob Kosek is the Director of Logistics, Energy, Agribusiness, and Food at the Georgia Department of Economic Development. In his role, Bob, along with the help of his team recruit and grow the logistics and food industries in the State of Georgia by marketing to companies, site selectors, and real estate brokers.
Prior to his time at the State of Georgia, Bob was the Assistant Director of Economic Development for Invest Atlanta and spent six years on the Metro Atlanta Chamber's economic development team.
In his free time, Bob is a member of the Georgia Economic Developers Association, sits on the Andrew Young School of Policy Studies Alumni Council, and is a Big Brother for Big Brothers Big Sisters of Metro Atlanta. He is a native of Cleveland, Ohio, received his BA in Political Science from Ohio University and MPA from Georgia State University.
Senator Jon Ossoff
Born and raised in Atlanta, Jon Ossoff is the senior United States Senator from Georgia.
Before his election to the Senate, Jon led a team that exposed ISIS war crimes, atrocities committed by peacekeeping troops, human trafficking, fraud, theft, corruption, corporate abuse, and murder as the CEO of a 30-year-old company that produces investigations of official corruption, organized crime, and war crimes for international news organizations.
Mentored by civil rights legend Congressman John Lewis, Jon previously worked as a national security aide in Congress and as an investigative journalist.
In the U.S. Senate, Jon continues his work fighting for the people and exposing the abuse of power.
Jon serves on the powerful Senate Judiciary; Banking, Housing, and Urban Affairs; Homeland Security and Governmental Affairs; and Rules Committees. He is also the Chair of the Homeland Security Permanent Subcommittee on Investigations.
Jon is a graduate of Georgetown University's School of Foreign Service (Bachelor of Science) and the London School of Economics (Master of Science).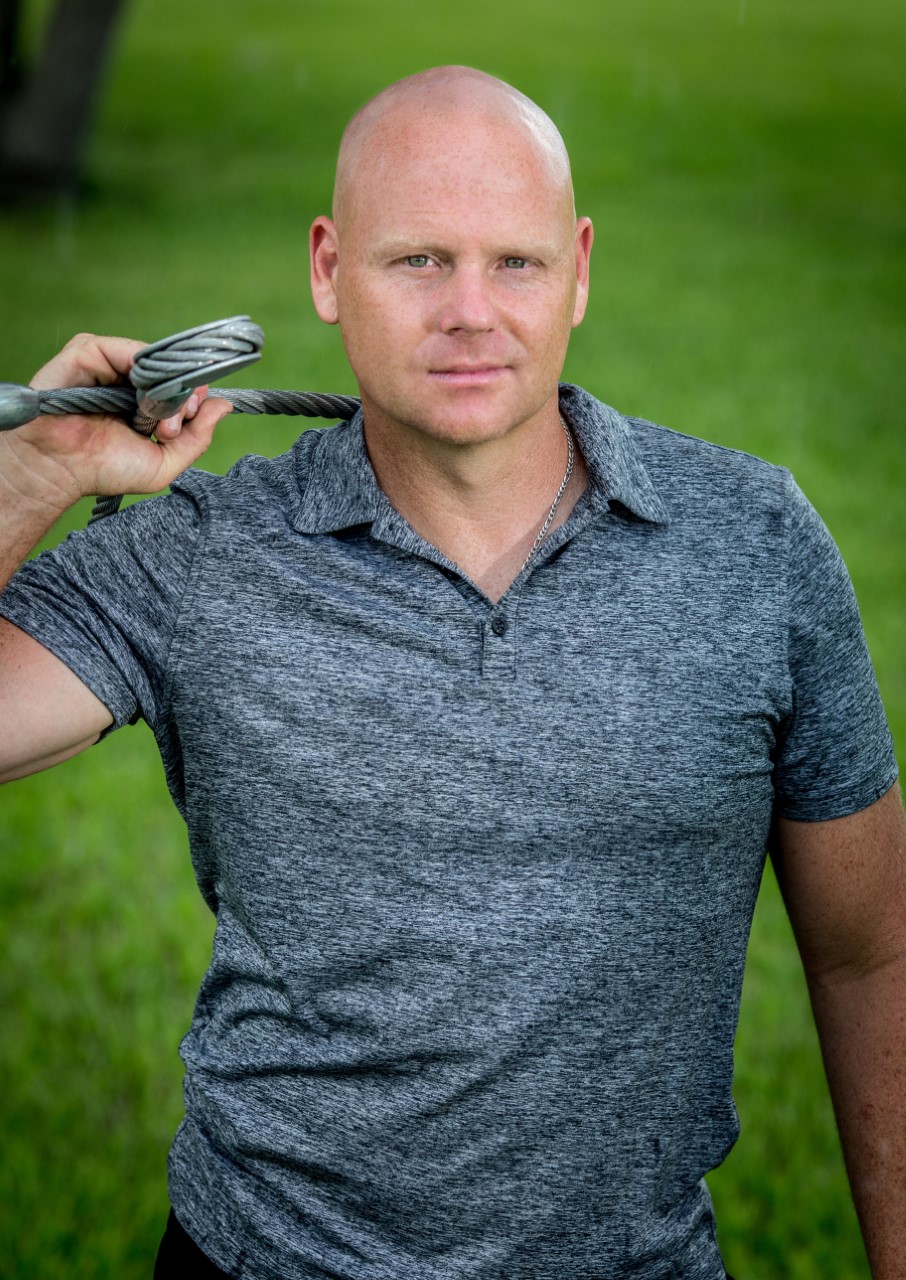 Nik Wallenda
With 11 Guinness World Records and a list of never before seen death-defying feats, Nik Wallenda has written his name in history as truly the "King of the High Wire". Nik has performed live in every state in the USA and all over the world. He has garnered support from tens of millions of live viewers in network television specials on ABC, The Discovery Channel, and others. From crossing the Grand Canyon and Niagra Falls to walking blindfolded between two towers in Chicago, Nik personifies the Wallenda Family legacy of "Never Giving Up" and has time and time again proven that "Fear is a Liar".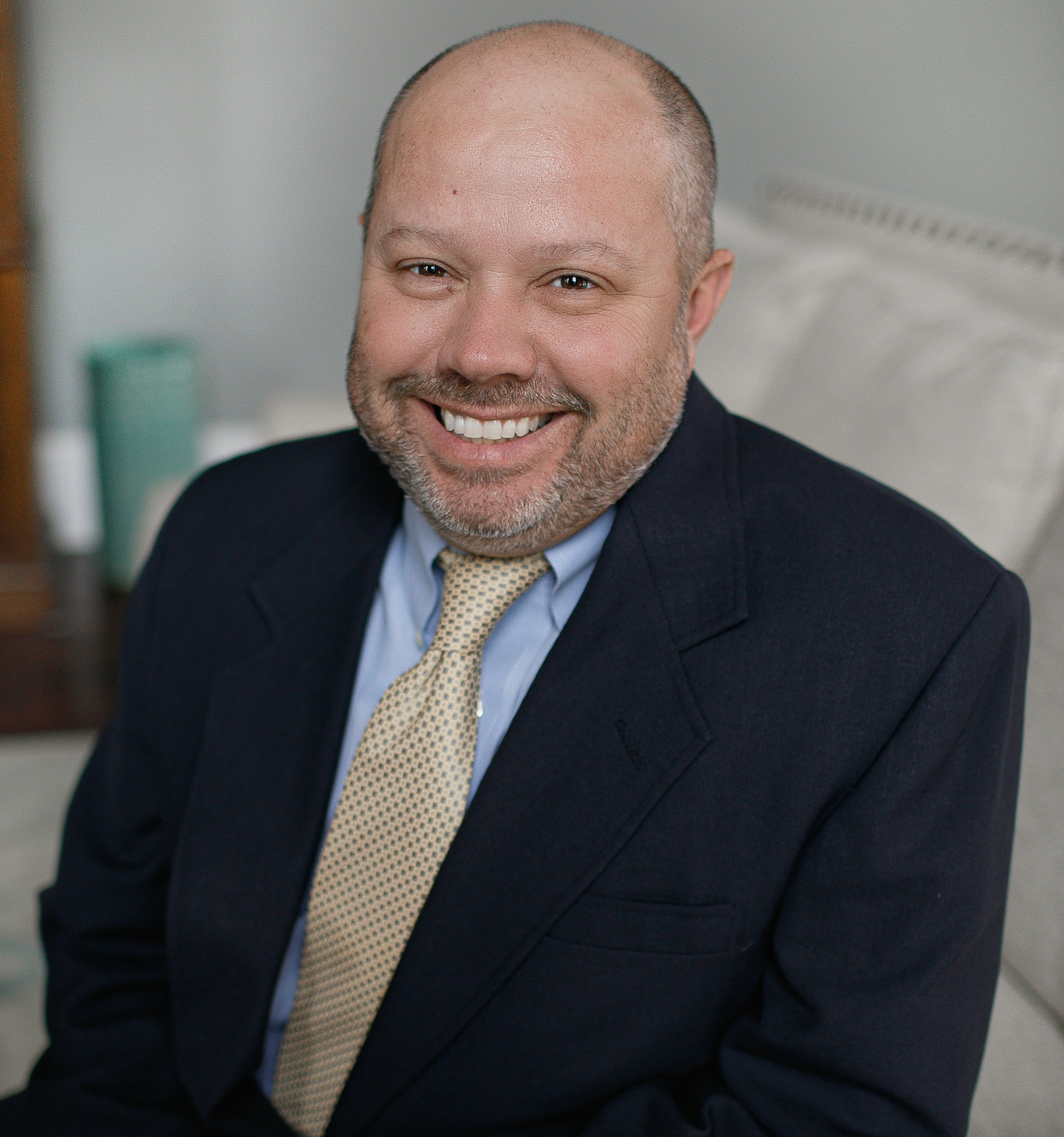 Hal Wiley
Hal Wiley graduated from East Central Technical College (now known as Wiregrass Technical College) with a Diploma in Telecommunications, Abraham Baldwin College with an Associates Degree In Applied Science Technology, and Georgia Southern University with a Bachelors Degree In Applied Science Technology. He spent 26 years working in the wireless retail industry, with 16 of those years as the Vice President and Co-Founder of Digital Express Wireless, a Verizon Wireless Authorized Dealer. During his career, he held positions from installation technician, salesperson, shipping coordinator, production planner, bill collection agent, department manager, sales manager, market manager, and district manager to the business owner. Hal and his business partner sold their business in January 2019, and he now serves as CEO of Fitzgerald High School College and Career Academy in Fitzgerald, GA.