Back to Member Directory
Professional Bio
As a business-to-business (B2B) results-driven leader, advisor and a master of strategic relationship building, I specialize in global revenue generation, organizational development, cultivating strategic vision, and developing talent that drives multimillion-dollar growth in diverse markets (international and domestic).

After launching my sales career in the realm of healthcare and pharmaceuticals, I transferred a knack for expanding key markets and developing winning business strategies into areas of aerospace technology, safety, security, and defense systems. Historical clients encompass stakeholders in multiple countries (United States, Mexico, Latin America, Caribbean, Canada, Finland, Germany, Middle East, and the United Kingdom), and private companies, government agencies (federal, state, and county), the Department of Defense and Homeland Security.

I find organizational leadership rewarding, enjoy inspiring teamwork, and creating business strategies that support enterprise-wide growth and profitability. Interfacing with culturally diverse clients, channel partners, and maintaining alliances in various industries enables me to stay abreast of both trends and the competitive landscape.

When I am not engaged in developing or executing business objectives, synchronizing operations, supporting functional areas, or building new relationships, I capitalize on opportunities to coach, mentor, and train colleagues on analyzing and deciphering critical metrics across business segments. As one who is always up for new challenges and expanding my network, I look forward to sharing insight on common interests with professionals of all backgrounds.
Parent Organization The Crane Consulting Firm, LLC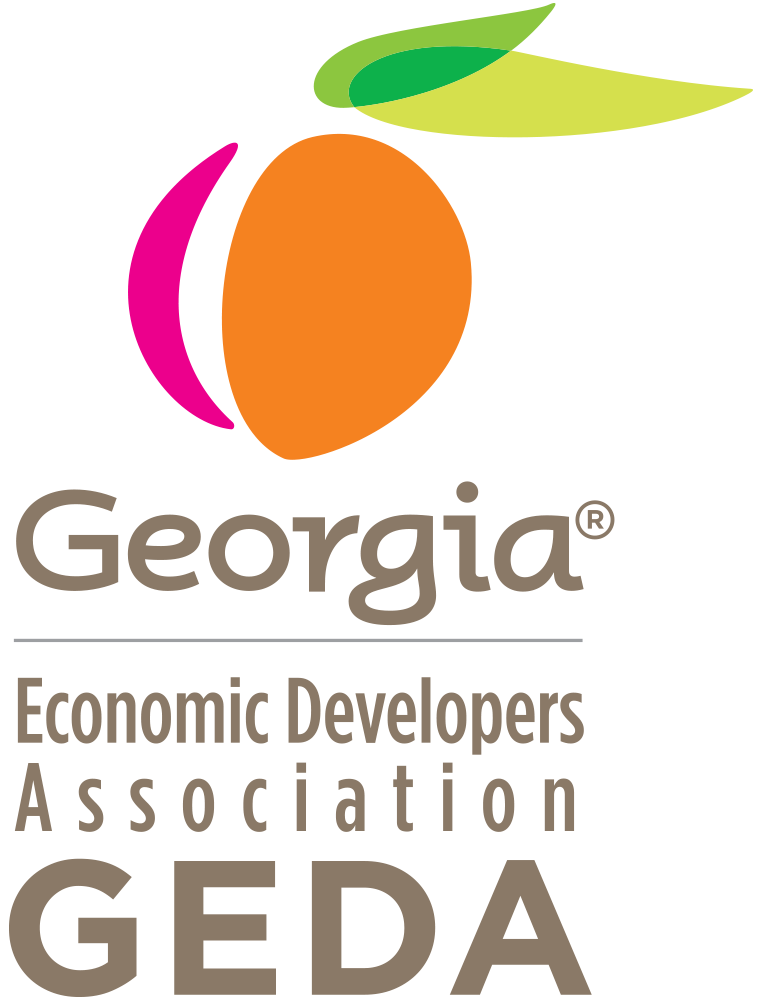 Regular Member
---
Education:
Valdosta State University 2004
BBA
Georgia Southern University 2018
MBA
County
Areas of Expertise
Consulting, Local Government, Other, State Government