Back to Directory
Professional Bio
Sean McMillan joined the University of Georgia (UGA) as Director, Office of Economic Development in July 2013. Sean's office serves as a connection point between Georgia's Economic Development community and UGA in the effort to attract new businesses to Georgia, retain existing ones and support Georgia communities through UGA's Public Service and Outreach units. UGA Public Service and Outreach helps Georgia prosper by partnering with communities, governments, businesses and more to help create jobs, enhance business opportunities, and prepare leaders with vision, information and skills for economic development.

Prior to joining UGA, Sean served as Georgia Quick Start's Western Operations Director, a division of the Technical College System of Georgia, in a 57-county region including 10 Technical Colleges in Western and Southern Georgia. His duties at Quick Start included initiating client relationships, developing training plans, delivering customized training to companies and managing training centers in Columbus, LaGrange and the Kia Training Center in West Point. Prior to joining Quick Start, he held multiple roles with the Georgia Department of Economic Development including Director, New Business Recruitment, Director, Existing Industry, and Senior Project Manager.

Sean earned his MBA from Georgia State University and BS/BA in Finance from Auburn University. He is a past committee chair and board member of the Georgia Economic Development Association, serving as Secretary/Treasurer in 2019. He has is a board member and committee chair for the University Economic Development Association, is an advisor to the Board of the Georgia Department of Economic Development and member of the Fayette County, Georgia, Development Authority Board. Sean is a nine-time Ironman triathlon finisher and resides in Fayette County, Georgia with his wife, Patti and two rescue dogs.

Company Info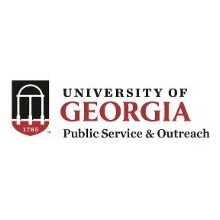 The University of Georgia
1234 South Lumpkin Street
Athens, GA 30602
(706)542-6167
http://outreach.uga.edu/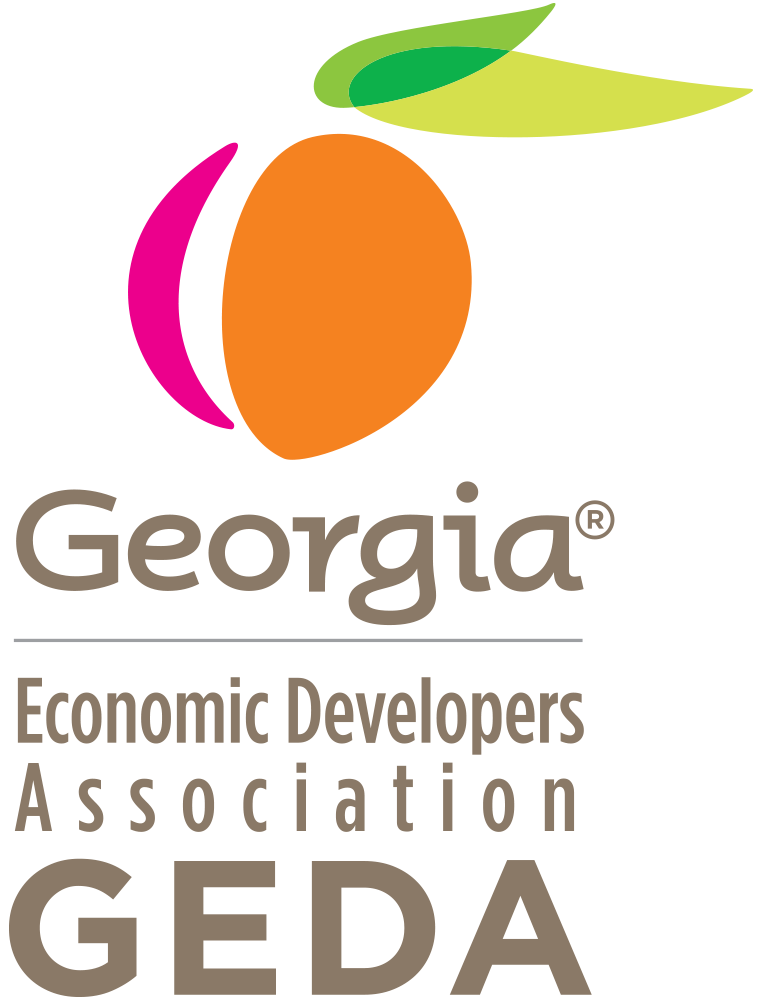 Regular Member
---
Areas of Expertise
Education
Education:
Auburn University 1988
BS/BA Finance
Georgia State University 2000
M.B.A.
Volunteer Work:
Board Member, Southeast U.S. Korea Chamber of Commerce (2011-18)
Advisor to the Board, Georgia Department of Economic Development (2013 - )
Board Member, Georgia Economic Developera Association (2017-18)
Committee Chair, Georgia Economic Developers Association (2015-16)
Board Member, Fayette County, Georgia, Development Authority (2017 - )
University Economic Development Association "Awards of Excellence" Committee (2017 - )
University Economic Development Association "Member Value" Committee (2017 - )
University Economic Development Association "Member Value" Committee Chair (2019 - )
Board Member, University Economic Development Association (2019 - )
Committees & Shared Interest Groups
Education/Workforce Development SIG
County