Back to Member Directory
Professional Bio
Sue Sanders is the Director of Recreation & Maintenance for Rockdale County. As Recreation & Maintenance Director, she oversees all financial, personnel and operational matters for Parks & Recreation, Animal Control, Senior Services, Capital Projects, Recycling, Fleet Maintenance, Building Maintenance and Park Maintenance. She also serves as the Recreation and Senior Services Departmental Adviser to the SPLOST Committee and the Special Projects Manager for the Courthouse Complex.

Prior to serving as the County's Director of Recreation & Maintenance, Sue was the Deputy Director of Recreation & Maintenance, Deputy Director of Public Works, Assistant Director of Park Maintenance and also has worked in Public Services & Engineering as well as Rockdale Water Resources during her 18 year tenure at Rockdale County.

Active in the community, Sue Sanders is a 2009 graduate of Leadership Rockdale and remains active as an alumni and team leader for Local Government Day. She is also a member of Georgia Recreation & Parks Association and serves on the Board for the Arabia Mountain National Heritage Area. Mrs. Sanders earned an associate's degree in general education and a bachelor's degree in business administration from Troy University. She also earned a Certificate of Public Works Management from the Carl Vinson Institute of Government at the University of Georgia and an Advanced Certificate of Public Works management from the American Public Works Association at UGA.

Parent Organization Development Authority of Rockdale County
(770)922-7700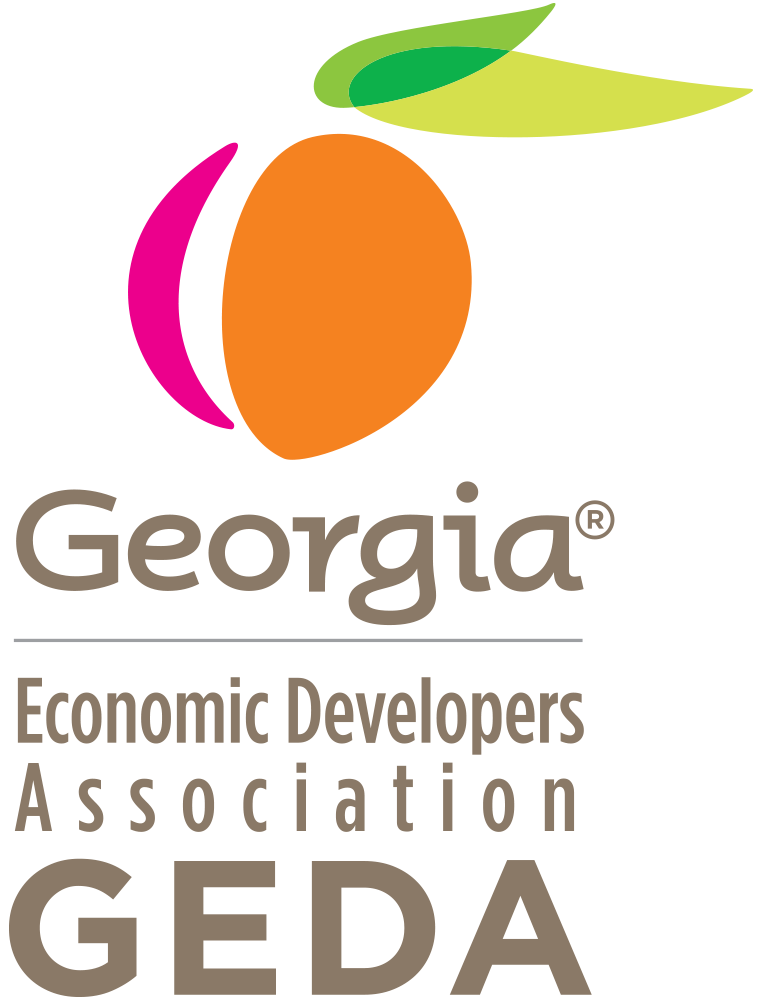 Regular Member
---
Education:
Troy University 2013
Bachelor of Science in Business Administration
County
Committees & Shared Interest Groups
Communications & Marketing SIG, Development Authority Executives Committee
Areas of Expertise