Back to Events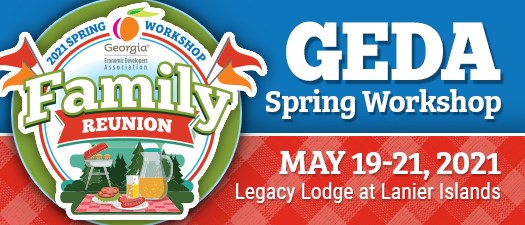 GEDA 2021 Spring Workshop
In-person registration is now closed. Virtual registration is available.
Wednesday, May 19, 2021
to Friday, May 21, 2021
Event Details
Register for the Spring Workshop:
In-person registration is now closed. Walk-up registrations will be available on site. Virtual registration is still available.
Hotel Reservation Information:
The hotel room block is now closed.
Registration & Golf Pricing:
Click "Register Now" above in green to see event pricing options.
For virtual only attendees we have a special experience being setup for you all to participate in both the education and the exhibit space. You will not feel left out! You will be receving emails in the coming days and weeks with how to participate and get the most for your registration dollars.
Detailed Schedule of Events:
Look to the right above Kelly's picture to download the tentative agenda.
Speakers and bios are coming soon.
Optional Thursday Activities:
Golf at Legacy Golf Course on Lanier Islands:
Golf registration is now closed.
Tranquility Spa:
Good News. The spa will be open for your appointments on Thursday afternoon. Click here for policies and practices during Covid. The current spa menu is included here. The spa will be open Thursday afternoon, by appointment only and will only be offering massages and body treatments. Interested individuals can email their name and number to tranquility@lanierislands.com. You will receive a call back to schedule an appointment and review policies and procedures.
If there is not enough interest in the spa, they reserve the right to cancel the offering. There is a lot involved in sanitizing the spa before opening, in addition to sanitizing between appointments.
Private Rooftop Party:
Enjoy an afternoon on Carroll Daniel's rooftop with the best views of the downtown Gainesville district. Sit back and relax on your charter bus ride from Legacy Lodge to downtown Gainesville. Upon arrival, you will be greeted by the sounds of live music, while you cool down with a local craft beer provided by: Left Nut Brewing (Gainesville), Terrapin Beer Co (Athens), Creature Comforts (Athens) and Tantrum Brewing Company (Cleveland) and fill up on local artisan snacks and treats. When you have had your fill, enjoy a walking tour and up-close look at five downtown development projects currently underway. There will also be time for a little retail therapy on Gainesville's historic square. Cheers!
Please RSVP to tcaudell@carrolldaniel.com. The bus will leave from the front of the hotel at the noon adjournment of the morning meetings and return by 4:30pm in time to get ready for the reception.
Restaurants near Lake Lanier:
https://www.opentable.com/landmark/restaurants-near-lake-lanier
Sponsorship Information:
To learn about and purchase sponsorships contact
Missy Kendrick
Sponsorship Chair
GEDA
Office: 706-413-4213 x 1
Cell: 770-584-5234
missykendrick@developromefloyd.com
Thank You to Our Generous Sponsors:
See logos and links below.
---
Champion Circle Sponsors
Winners Circle
Download Agenda
For More Information: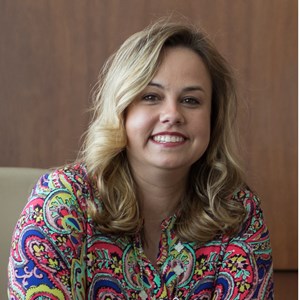 Kelly McLendon
CAE
Manager of Member Services
Georgia Economic Developers Association
(404)962-4110
Due to CDC guidelines GEDA reserves the right to limit the number of people allowed in the ballroom at a given time. Head counts, screening questions and temperature checks will be taken. Masks are required.
Consent to Use of Photographic Images:
Registration and attendance at, or participation in, GEDA meetings and other activities constitutes an agreement by the registrant to GEDA's use and distribution (now and in the future) of the registrant or attendee's image or voice in photographs, videotapes, electronic reproductions and audiotapes of such events and activities.
Cancellation and Refund Policy:
A registrant who does not submit a written cancellation, or attend the Spring Workshop, is considered a "No Show." No-Shows are not eligible for refunds or credits, and are still liable for outstanding balances.
Those who are ill and have a doctor's excuse or have a death in the family will be excused.
The last day to receive a refund of registration fees paid is the close of business (5:00 p.m.) seven days before the Spring Workshop begins.
Substitutions will be accepted at any time.
All cancellation requests must be received in writing (email or hard copy) and must be received by the stated cancellation deadline.
Refund requests must include the name of the attendee.
When possible, refunds will be credited back to the original credit card used for payment.
For those who have registered and choose the "bill me" or "pay by check" option, they are still subject to the refund policy.
Liability Waiver:
Waiver and Release of Liability – Please Read Carefully
I acknowledge that I am voluntarily participating in an optional, outdoor recreational activity that has inherent risks, dangers and hazards, and my participation in such activities and/or use of equipment is voluntary.
I, on behalf of myself, my personal representatives and my heirs, hereby voluntarily agree to release, waive, discharge, and hold harmless the Georgia Economic Developers Association (GEDA) officers, board of directors, committee chairs, members, and employees from any and all claims, actions or losses for bodily injury, property damage, or wrongful death.
I HAVE READ THE ABOVE WAIVER AND RELEASE, AND BY SIGNING IT AGREE IT IS MY INTENTION TO EXEMPT THE GEORGIA ECONOMIC DEVELOPERS ASSOCIATION (GEDA) OFFICERS, BOARD OF DIRECTORS, COMMITTEE CHAIRS, MEMBERS AND EMPLOYEES FROM LIABILITY FOR PERSONAL INJURY, PROPERTY DAMAGE OR WRONGFUL DEATH.
Please check the box as part of your registration.
Presenting Sponsor: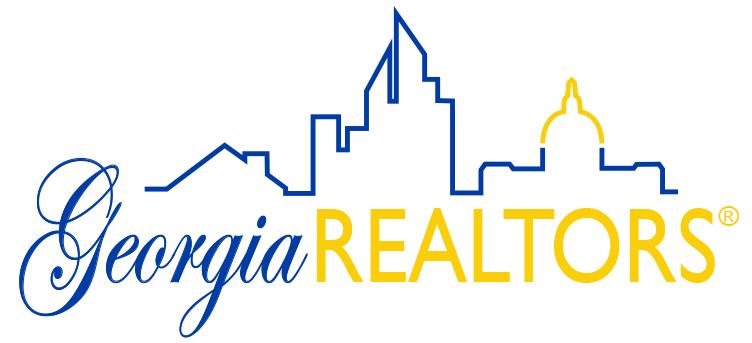 Platinum Sponsors

Gold Sponsors
Silver Sponsors
Bronze Sponsors