Back to Events
Event Details
GEDA is hosting a networking reception for the Georgia Chapter of the Society of Industrial and Office Realtors (SIOR) on Monday, October 21st (same day as the GEDA luncheon) from 4-6 PM at the WeWork space in the CODA building (756 West Peachtree St NW, Atlanta, GA 30308).
The SIOR Members will have been in a continuing education class that afternoon from 1-4 PM, and we will host them for a reception afterwards. Charlie Moseley of Georgia Power and GEDA Business Recruitment Chairman, is hosting several panels for the SIORs to learn more about economic development. Come and meet your fellow SIORs. The reception is being sponsored, so there is no cost to you to attend. However, we request that you please register so that we will know how many people to expect.
Beer, wine, water, coffee & tea and Cokes will be served as well as passed-hors d'oeuvres. Parking is available at several locations nearby. The CODA building is two blocks south of our office building, Centergy One at Tech Square.
We look forward to seeing you at the SIOR-GEDA networking reception.
Registration for this event does not register you for the GEDA October Luncheon. You can register for the luncheon by
clicking here
.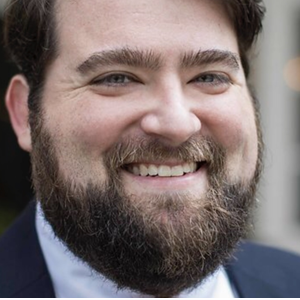 Alex Jones
Project Manager
Georgia Department of Economic Development
B.J. Walker
Executive Director
Development Authority of Peach County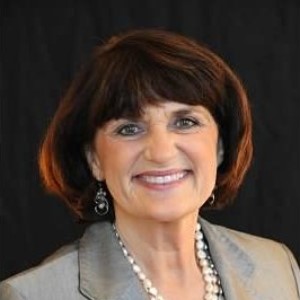 Barbara Wall
Director of Career, Technical & Agricultural Educ.
Georgia Department of Education
Benjamin Stafford
Vice President
Pattillo Industrial Real Estate Bo Gregory Jr
President
Development Authority of Monroe County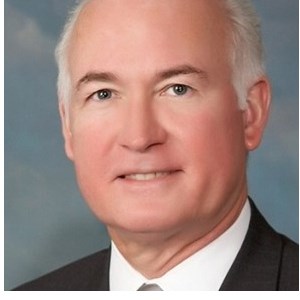 Bob White
Executive Director
Development Authority of Butts County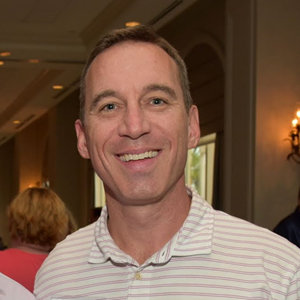 Brian Cardoza
Senior Vice President
Rooker Cecilia Arango
Marketing Manager
Thomas & Hutton Engineering Company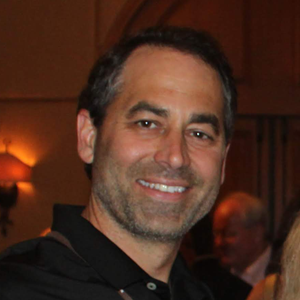 Chance Raehn
Senior Vice-President, Development
Chesterfield, LLC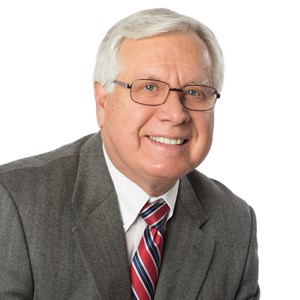 Chuck Scragg III
Community and Economic Development Consultant
Long County Development Authority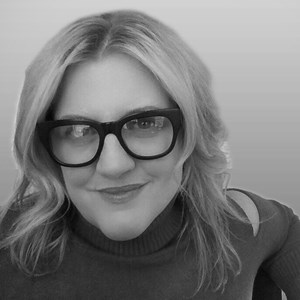 Danielle M. Kitchen
Director of Business Development
Duffey Southeast, Inc.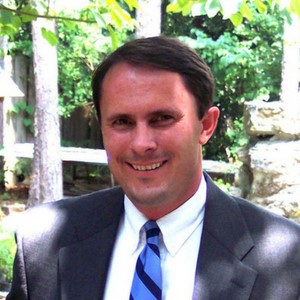 Darrell Moore
Executive Director
Valdosta State University
Erica Rocker-Wills
Senior Business Development Manager
Development Authority of Clayton County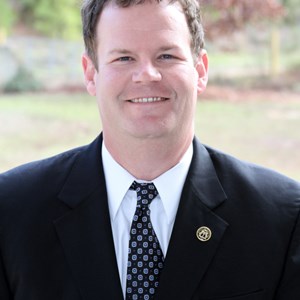 F.J. Fenn
Executive Director
Henry County Development Authority
Grant C. Buckley
Executive Director
Cordele-Crisp County IDC Jamal Lewis
Project Manager, Corporate Solutions and Cyber Sec
Georgia Department of Economic Development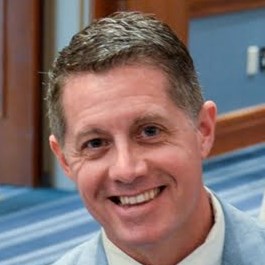 James Coughlin
Executive Director
Camden County Joint Development Authority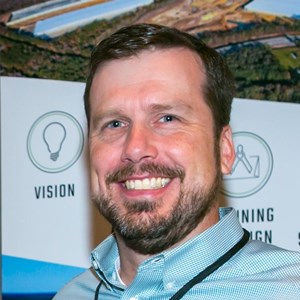 Jason Chambless
Principal & Civil Department Manager
Thomas & Hutton Engineering Company Jassy Ji
Project Manager, Manufacturing & Supply Chain
Partnership Gwinnett
Jessica Hood
Director of Economic Development & Existing Ind.
Effingham County Industrial Development Authority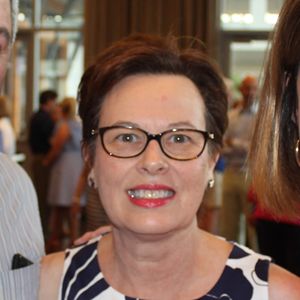 Joan Young
Economic Development
J. Young Consulting
John A. Henry
CEO
Douglas-Coffee County Economic Development Authority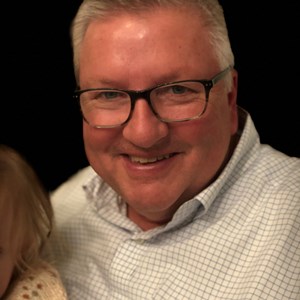 John Brock
Manager of Business Development
Edwards Construction Services, Inc.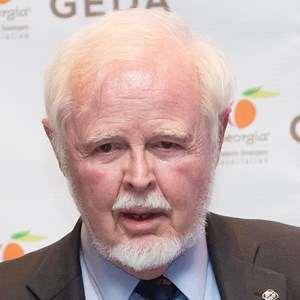 John Gornall
Partner
Arnall Golden Gregory LLP John Rooker
Vice President
Rooker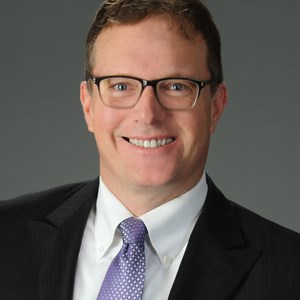 Jowell Thome
Commercial Realtor
King Industrial Realty
Justin Farquhar
Director: Business Recruitment & Existing Industry
Development Authority of Bryan County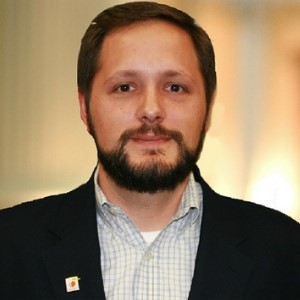 Keith Barclift
Economic Development Director
Catoosa County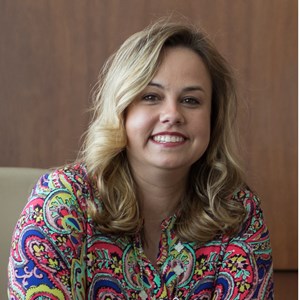 Kelly McLendon
Manager of Member Services
Georgia Economic Developers Association
Kevin Shea
President
Georgia Economic Developers Association Kevin Thomas Casteel
Development Manager
Panattoni Development Company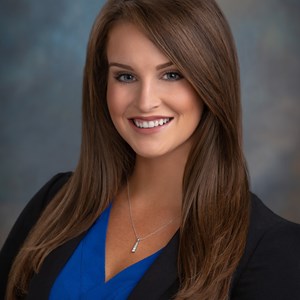 Madison Roesel
Vice President of Sales and Marketing
The Sack Company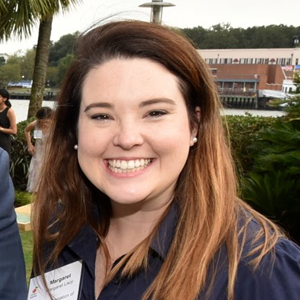 Margaret Lacy
Political Advocacy Coordinator
Georgia Association of REALTORS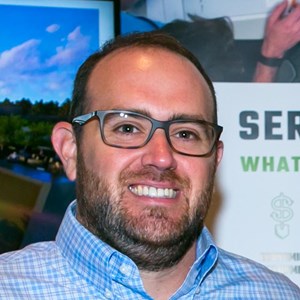 Matt Dunagin
Practice Builder
Thomas & Hutton Engineering Company Megan Elizabeth Elwood
Project Manager Technology & Life Science
Partnership Gwinnett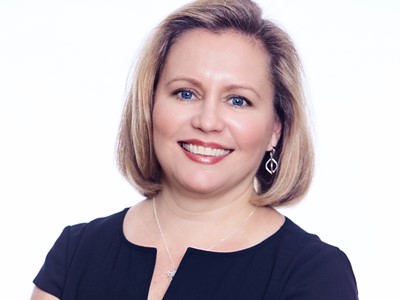 Nellie Shipley Sullivan
Attorney
Womble Bond Dickinson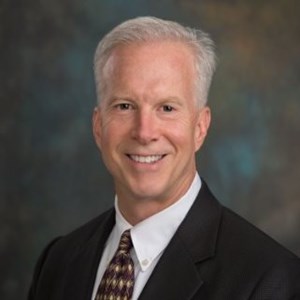 Paul Roesel
President
The Sack Company
Pricilla Gallogly
Marketing Coordinator
W&A Engineering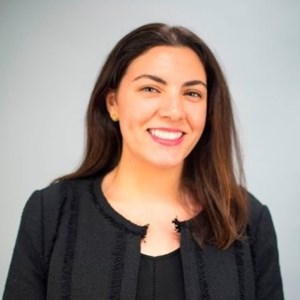 Randi Mason
Vice President, Economic Development
Decide DeKalb Development Authority Robert David Zellner
Director of Business Development for Southeast US
FCL Builders
Scott Poag
Director of Business Development
W&A Engineering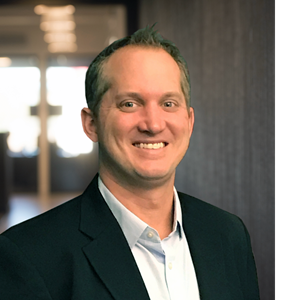 Stephen McMillan
Project Executive
Reeves Young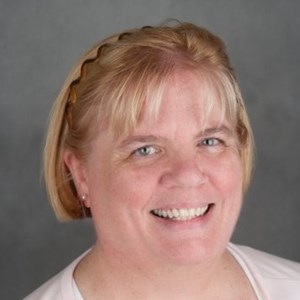 Susan Contreras
Director of Research
Georgia Department of Economic Development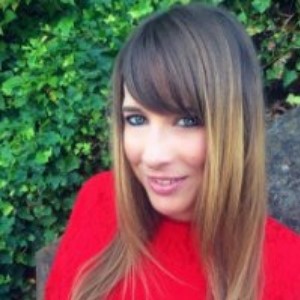 Tiffany Rainey
Executive Director
Four Athens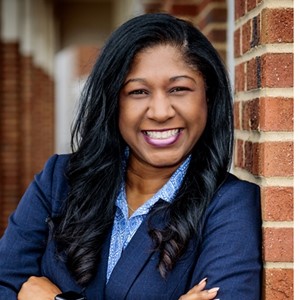 Tonya Jackson
Vice President of Sales and Marketing
RA-LIN
Tyler Garrison
Client Development Manager
Macon-Bibb County Industrial Authority
Vanessa Wagner
Director Business Development
Brunswick & Glynn County Development Authority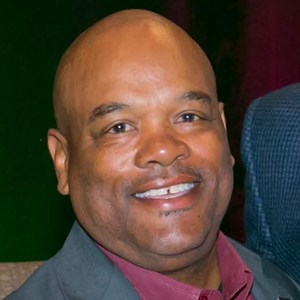 Wayne S. Glover
Manager of Economic Development
GreyStone Power Corporation
6 Other Registered Attendees
For More Information: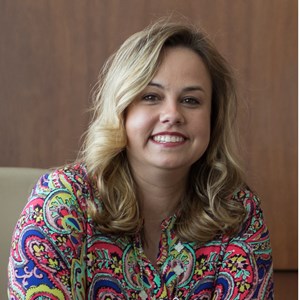 Kelly McLendon
CAE
Manager of Member Services
Georgia Economic Developers Association
(404)962-4110